What's On in Hastings this weekend?
22nd March 2017
... Comments
---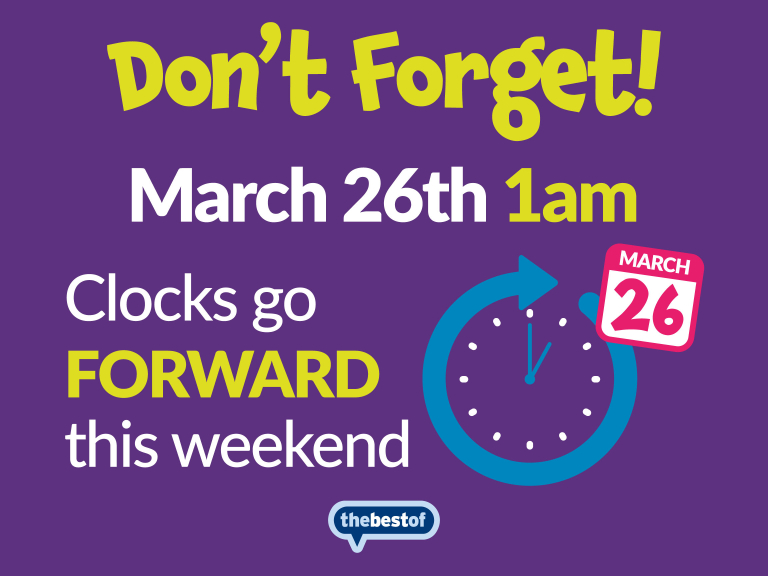 This weekend we have chosen a variety of events from film to stand up comedy to 80's music.
Paterson - Kino-Teatr
Head down to the Kino-Teatr this weekend and go and see the film Paterson.  Paterson is a quiet observation of the triumphs and defeats of daily life, along with the  poetry evident in its smallest details. Directed by Jim Jarmusch. Paterson lives an extremely regimented and routinized life, that routine perhaps most vividly displayed by the fact that he is able to wake up at exactly the same time every day without an alarm. For more information click here.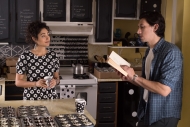 Box of Seafood Workshops - Classroom on the Coast
The team from Billingsgate Seafood School are returning to deliver some workshops at Classroom on the Coast to make the very best of Hastings fisherman's catch. A box of seafood will be the best of the local catch of that particular week - it may be dabs, gurnard and whiting and the next may be plaice, mackerel and cuttlefish.  Get a feel for the seasonality of seafood and support the local fishermen at the same time.Attendees will learn about the species that are in the box and how to prepare, cook it. For more information click here.
1980's Club Night - Chatsworth Hotel
If you are a fan of the 80's why not dig out your leg warmers and dance the night away in the Green Room at the Chatsworth Hotel in celebration of St Michael's Hospice's 30th anniversary. It promises to be a fantastic evening with DJ Ricky Roberts generously donating his time, spinning the decks to get everyone dancing along to their favorite 80's classics. For more information click here.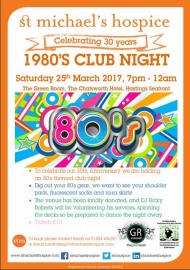 Rob Beckett: Mouth of the South - White Rock Theatre
Beckett's back with a brand-new show of funnies and he's taking on the big issues like Kit Kats and flatbread this Saturday night at the White Rock Theatre. Beckett has appeared on shows such as Live At The Apollo, 8 Out Of 10 Cats, Mock Of The Week and many others. This promises to be a night filled with laughter. For more information click here.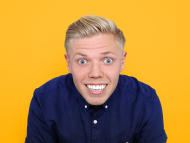 And just in case none of the above appeals, here's a link to all our up & coming events.