What's going on in Hastings this September weekend?
15th September 2017
... Comments
---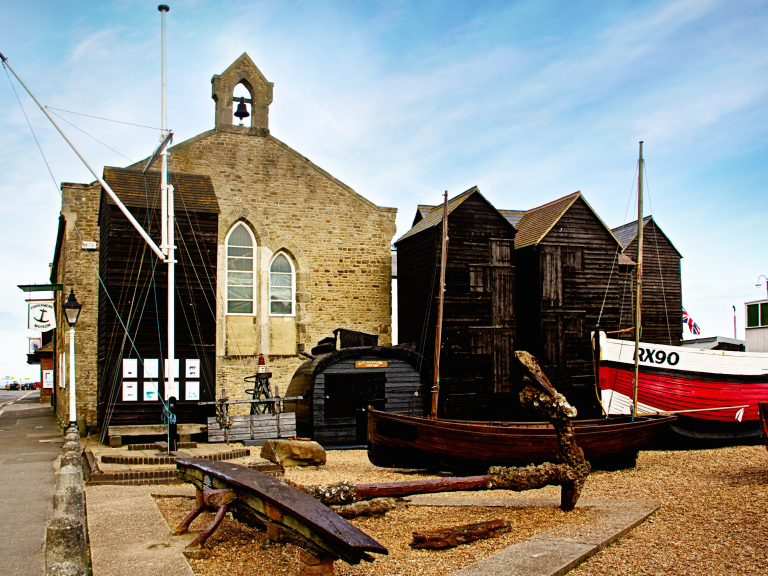 Lipstick on your Collar - White Rock Theatre
This Friday evening step back in time to the golden era of music where the jukebox roared and feet didn't touch the floor. Get your dancing shoes at the ready, grab yourself a milkshake and relax - you are in for an evening of back to back hits from the 1950s and 60s! From the birth of Rock n Roll through to the Beat Group sounds of the British Invasion and beyond, the show is packed with over forty hits from the likes of Connie Francis, Brenda Lee, Buddy Holly, Chuck Berry, The Beatles, The Ronettes, Cliff Richard, Cilla Black and many more.Performed by a full live band, featuring some of the country's top musicians direct from the West End. For more information click here.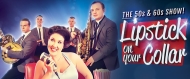 Hastings Seafood & Wine Festival - Stade Open Space
This weekend is the return of Hastings Seafood and wine Festival at the Stade. The festival site and the marquees on The Stade by the historic Net Huts house a range of food, wine and themed activities to tempt everyone from wine connoisseurs and seafood sophisticates to those who just enjoy trying something different. Superb live music and street entertainment completes the lively festival atmosphere, making this an unmissable event. This year festival is a paid-for event. For more information click here.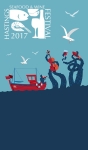 GIANT bootsale at Elm Tree
This Sunday there will be a Giant Boot sale at Elm Tree in Ickelsham. Boot sales have been held at Elm Tree for many years selling great items every 2 weeks on a Sunday. This Boot sale in one of the largest in Sussex. For opening times please click here.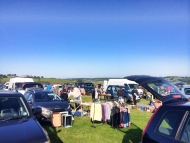 The Big Balloon Spectacular - White Rock Theatre
This Sunday at the White Rock Theatre Danny The Idiot will be performing his wonderful balloon show for family audiences. Danny the Idiot will create ingenious balloon sculptures and perform incredible circus stunts including the Giant Balloon of Death. It will be Danny The Idiot's first show here in Hastings so he is getting very excited to perform in his new home town. For more information click here.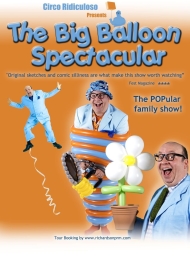 And if you've got this far and none of the above take your fancy, dozens more local events can be found right here.