Hastings Beer and Music Festival is a three-day event organised by Hastings Round Table. It is the biggest social event in the area, with stunning sea views from it's elevated venue, The Oval.
The event is entirely staffed by volunteers, and as such every single penny (over £1m to date) raised goes to local good causes.
With a massive selection available in the Real Ale tent, as well as lager, local ciders and wines, high-quality local food, and the best local musicians, we've grown a reputation as the best beer and music festival in the South East!
Click here to see what's on over the 3 day event.
---
SHOWSTOPPERS 2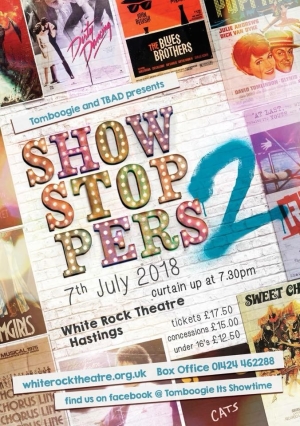 BACK BY POPULAR DEMAND!
For the second year running TBAD and Tomboogie present the greatest show of the year!
With hits from Dirty Dancing, Dream Girls, Bat out of Hell, Rent, Sweet Charity and brand new dance pieces choreographed by the incredible Tom Murfin.
Enjoy this wonderful night out at The White Rock Theatre on Saturday.
Find out more here.
---
St Michael's Hospice Seaside Zumba Party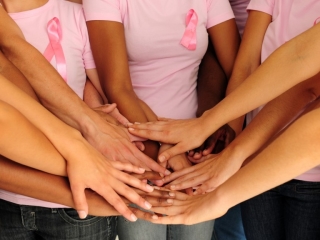 The Zumbathon runs on Saturday morning in aid of St Michael's Hospice. It is friendly, supportive, has a fun atmosphere, and is suitable for all levels so no previous experience is required.
So why not sign up today and get your family, friends and colleagues involved too!
Learn more about this fab event here.
---
Opera Gala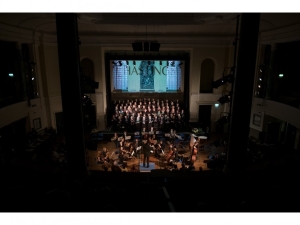 Saturday evening is an evening for long time opera lovers, as well as those who have never set foot in an opera theatre!
See Hastings Philarmonic Choir and Orchestra conducted by Marcio da Silva perform this fabulous Opera Gala featuring Mozart, Puccini, Verdi, Strauss, Bizet and Lehar.
More information available here.
---
Ornamental bowl in mixed media workshop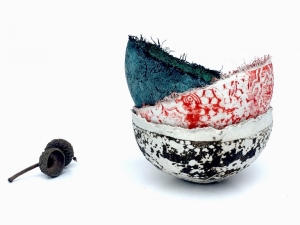 This Sunday enjoy a fun day making trinket bowls - using casting materials and modelling clay. Use paper, image transfer, ink and a variety of other mixed media techniques to decorate the bowl.
This is a very informal and relaxed course enabling you to explore various forms of mixed media and incorporating them into your finished piece.
Click here for more.
---
Unlimited Nerf Wars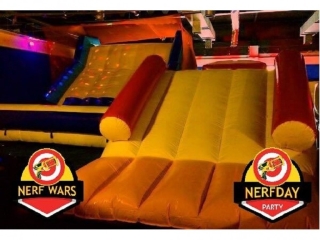 It's Sunday so it's Unlimited Nerf Wars Day at 1066 Target Sports!!!
Bring your biggest inner Nerf and oodles of energy and we will provide you with Nerf Guns, Ammo and Goggles to kit you out for the best Nerf Wars you will have in your life! Plus...its all on a BRAND NEW inflatable course!!!

Suitable for all Nerf fighters, big and small - as long as you're 6+, everyone is welcome! No need to book tickets, just drop by!
For all the details click here.
---
Pizza, Pasta & People 'A networking Lunch' with thebestof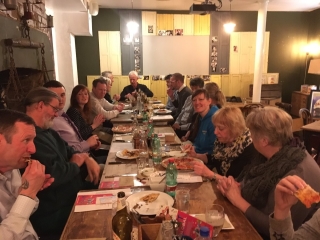 There was a time when business lunches were all the rage and then they were frowned upon as we were all too busy to take a lunch break during the day!
Here at thebestof we want to provide the opportunity for our members and guests to meet informally over pizza or pasta -- your choice -- in the comfortable surroundings of Rustico's basement, 31 Robertson Street.
Don't miss out! Join us on Monday lunch time.
More info available here.
To see all our upcoming events click here.