What's happening in Hastings this weekend!
TN32 Festival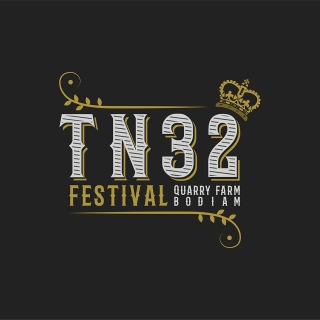 TN32 is a brand new boutique music festival taking place over the weekend of 15th-17th June in Bodiam East Sussex. Featuring the best in local talent carefully selected from all genres across three stages! all ages. 
Crossing between local bands, singer/songwriter, indie bands to reggae and house djs, they have it all! Not to mention locally brewed craft beer, ales and Cciders! A prosecco/pimms tent and a gin bar coupled with the best local food vendors.
With a kids rave on the Saturday morning to funky house and dance classics finishing the evening off, there really is something for all the family and for 
Click here for more.
Art and Design Degree Show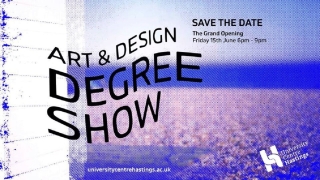 University Centre Hastings would like to invite you to their 2018 Art and Design Degree show featuring the work of 50 talented artists, designers and makers, two of which are post-graduate bound, after securing their place at the prestigious Royal College of Art.
The show is an exciting finale to the degree course, producing some phenomenal work from our 6 BA (Hons) degree courses. We can expect to see some beautiful hand-made jewellery, a range of magnificent paintings, graphic design concepts, breath-taking photographs, short animations, and illustrations.
For more info, click here.


Newcomer of The Year 2018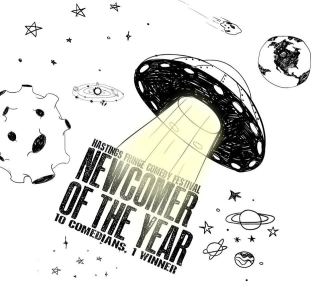 Head down to the Electric Palace on Saturday to see the Newcomer of the Year 2018 show - part of Hastings Fringe Comedy Festival 2018.
Newcomer of the year returns in its 3rd year to Hastings Fringe comedy festival seeking to find the best newcomer out of a selection of 10 top new comics on the circuit. And it's free entry too!
More information available here.
The Story of The Beach Boys - A Tribute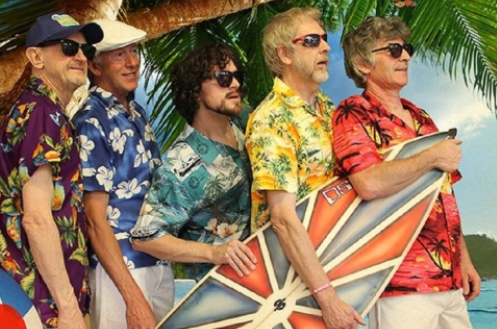 If you like the Beach Boys songs, you will love this band performing at the White Rock Theatre this Saturday!
Guaranteed to leave you with a smile on your face, with a song in your heart and reflecting on a truly memorable live music experience, this is a show you do not want to miss. Join the fun and ride the wave of nostalgia that will sweep you from surf to sun and from hit to hit. 
Click here for further details.
Mozart Double Bill: Der Schauspieldirektor & Bastien und Bastienne
O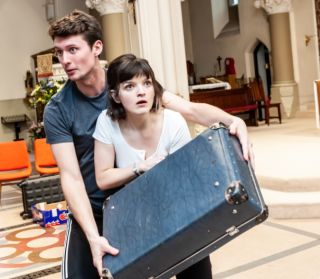 n Wednesday next week you can catch the Pop-Up Opera, returning this summer with their new Mozart Double Bill: Der Schauspieldirektor & Bastien und Bastienne. The production will be directed by New British Music Theatre Award nominee, Anna Pool, critically acclaimed for her bold and fierily original directing style.
Sit back and enjoy two delicious one-act comedies in which a pair of actresses battle it out to be the prima donna, and a pair of lovers tease and test their feelings for each other. These brilliant gems showcase Mozart's gorgeous music and sense of playfulness, the first written in the last 5 years of his life and the second when he was just 12 years old! Two lively and engaging stories to delight you either side of an interval.
Further information here.
For all our other upcoming events, click here.