What's happening in Hastings this weekend?
29th September 2017
... Comments
---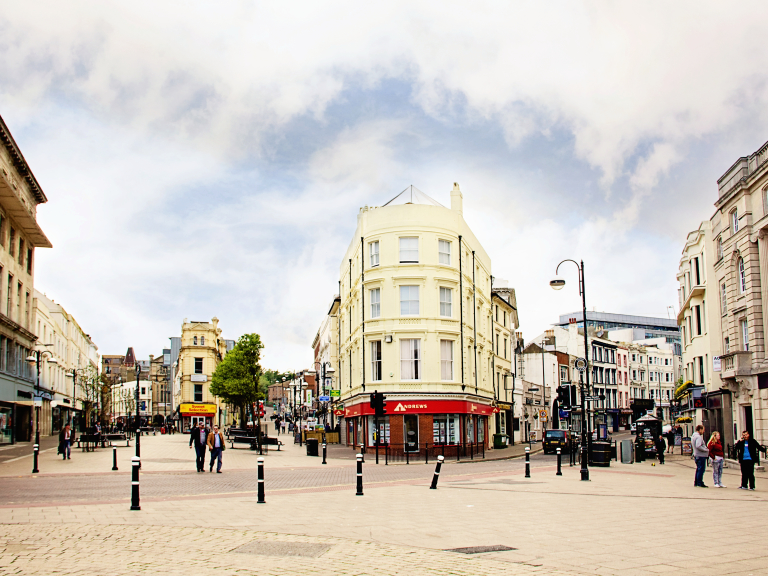 The Wam Bam Club Cabaret - White Rock Theatre
This Friday night at the White Rock Theatre the Wam Bam Club Caberet brings you an explosive cocktail of Bulesque, Circus, Music and Magic in their sensational new touring show direct from London's West End. After 10 years of exclusive performances at London's most iconic venues, don't miss this rare chance to experience the ultimate evening of entertainment in Hastings. You'll never forget your first Wam Bam! For more information click here.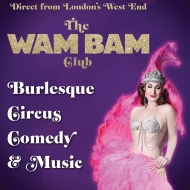 Cabaret Night - Lesley Stone and Sjaak van der Bent - Kino-Teatr
Straight from the Wandsworth Fringe and the Edinburgh Fringe, Lesley Stone and Sjaak van der Bent have joined forces to share their weird and wonderful observations on life this Saturday night at Kino-Teatr.  Lesley Stone absolutely loved being a Girl Guide. In fact, she still does! Here she shares anarchic anecdotes, candid confessions and saucy songs, while Clare is looking for love' …with twisted tales from her unusual universe, involving bizarre conversations about fish, roasted vegetables, kittens and even the odd constipated goat, Clare talks and sings about her obsession with finding love. For more information click here.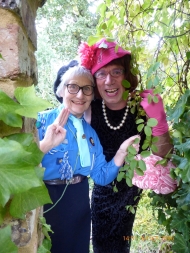 The Cat Walk - Alexandra Park
After a successful walk last year, Bluebell Ridge will be holding another walk in Alexandra Park this Sunday to raise funds for the branch. This year's walk is 5km (just over 3 miles) and is suitable for all ages and levels of fitness. You are encouraged to do the walk in fancy dress (but it's not essential) so dig out your cat onesies or cat ears and come join in the fun! For more information click here.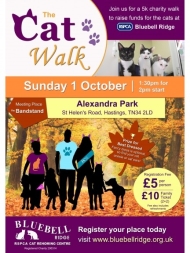 80s Charity Aerobathon - Horntye Park
This Sunday down at Horntye Park come and join in an afternoon of fun and fitness! Dancing around to 80s tracks all to raise money for the National Austistic Society. There will be classes run throughout the afternoon led by amazing instructors. There's also a raffle where you could win some fabulous prizes. For more information click here.
There's so much more happening over the weekend too - take a look here.