What happening in Hastings this weekend?
11th January 2017
... Comments
---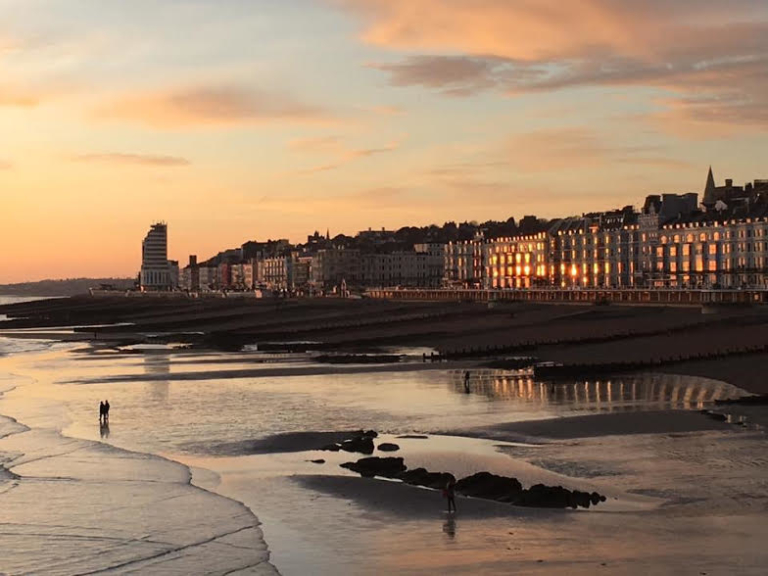 Oh What A Night: Starring Frankie's Guys - White Rock Theatre
This Friday at The White Rock Theatre is a celebration of 'Frankie Valli & The Four Seasons' - a fast paced, energetic production with an authentic live concert feel. Putting their own charismatic stamp on timeless classics such as 'Big Girls Don't Cry', 'Walk Like A Man','Sherry' & 'Oh What A Night'. the boys will take you on a trip down memory lane and remind you exactly why they  sold over 100 million records and earned themselves a place in the prestigious 'Rock and Roll Hall of Fame'. For more information click here.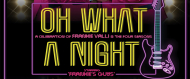 Julian Sands in A Celebration of Harold Pinter - Kino Teatr
British actor Julian Sands is frequently seen worldwide in films, on stage and on television. In 2005, Julian Sands was approached by the Nobel Prize winning playwright and poet Harold Pinter, to prepare a selection of his poems for a special presentation in London. Pinter "apprenticed" Mr. Sands, spending hours sharing his feelings on how his work should be delivered. On Friday and Sunday he will be at the Kino Teatr for a celebration of Harold Pinter which was nominated for a 2013 Drama Desk Award. For more information click here.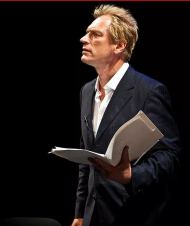 Box of Seafood Workshops - Classroom on the Coast
This Saturday at Classroom on the Coast the team from Billingsgate Seafood School will be returning to deliver some workshops to make the very best of Hastings fisherman's catch. A box of seafood will be the best of the local catch so it might be dabs, gurnard and whiting or Plaice, Makerel and cuttlefish. Attendees will learn about the species that are in the box and how to prepare and cook it. For more information click here.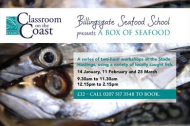 Beat the Blues - Summerfields Leisure Centre
Beat the Blues is a great way for you, your family and friends to start the new year. In Hastings there are many different types of classes and sports clubs and on Sunday you will have a chance to try out a wide range of different classes which you may like to take up in 2017. So if your new year resolution is to be healthier, lose weight or have more energy and be more more active why not bring family and friends down to try different classes and make a positive start to 2017. For more information click here.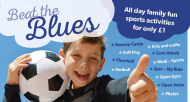 For all our events into 2017, please click here.