Trouble with the tax return?
12th January 2016
... Comments
---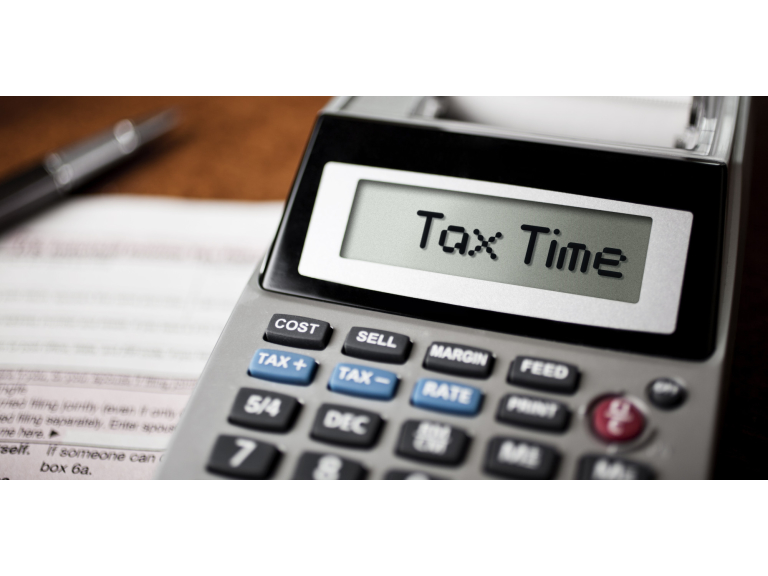 Working for so many years within the world of Commercial Banking gives me plenty of experience of seeing business owners simply not knowing their numbers and sadly falling foul of HMRC. It's that time of year again when tax returns are due by 31 January and failing to comply will lead to fines and more expense.
It's the month of January when all accountants that I've ever known (and there have been quite a few) are working their socks off to ensure that clients' tax returns are filed on time. Our business members, Ashdown Hurrey and Gibbons Mannington & Phipps are no exception.
Ashdown Hurrey are a firm I've known for a very long time – some of the partners there go back to when I first worked in Hastings in 1999 but don't let that put you off! They are a forward thinking firm with offices in Havelock Road, Hastings and central Bexhill. You can find out more here: https://www.thebestof.co.uk/local/hastings/business-guide/feature/ashdown-hurrey
And I'd equally endorse the services of Gibbons Mannington & Phipps. Again, they're a proactive firm who will be pleased to help any business owner. With offices in Bexhill, Rye and Tenterden, they've a slightly wider geography. Check out their feature here: https://www.thebestof.co.uk/local/hastings/business-guide/feature/gibbons-mannington--phipps
So please, don't get caught out this January with your tax return. If you're struggling with the numbers, then outsource to an accountant.
Importantly, and it may be too late for some this year, but do aim to maintain accurate records of income & expenditure. Doing so will make your accountants life much easier and reduce the amount that they need to charge you. Knowing the numbers in any event will allow you to be clear about your goals for 2016 and of course, if you're clear about what you want to achieve you're more likely to meet your objectives.