To change or not to change - Aspects Hair Designers & Beauty House talk hairstyles!
9th July 2019
... Comments
---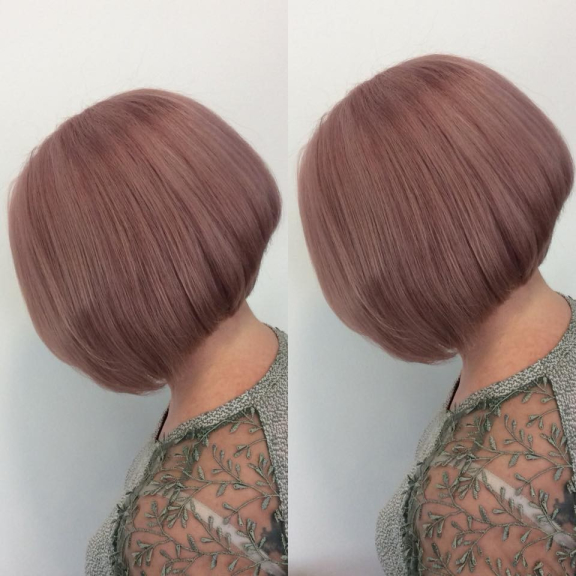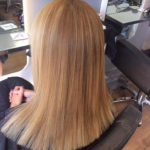 Changing your hairstyle can be a big step.
The way you wear your hair says a lot about you - your personality, self confidence and image. And we all fall into going with the same old same old that we know has always worked for us.
But as the saying goes, a change is as good as a rest, so has the time come for you to mix it up a little?
There are some simple changes you could make to your current look that don't require any drastic long lasting adjustments:
Your parting - play around with how you part your hair. Moving from a side parting can transform how you look, and if you don't like it, then just switch back again!
Accessorise - accessories are huge this summer season. From hairbands to slides, why not rock a new look this way?
Braid away - adding small braids into the front of your head is a perfect way to celebrate a festival vibe, or even go the whole way and braid all your hair.
If this doesn't quite go far enough for you, then consider changing up your style altogether with
Aspects Hair Designers & Beauty House
 in Hastings. They can help with a new cut or colour - or both!
Cut
Getting your hair cut into a completely new style is a great way to switch up your look. The team at Aspects will provide you with an initial consultation to talk through what you're thinking. Bear in mind: 
certain cuts suit certain face shapes. Part of the consultation process will be to work out whether the cut you're considering will work for you and your face shape.
the same applies for hair type. For example, your hair may be fine and won't work easily with styles that require volume to look right. 
bring in a photo - if you've been inspired by a look you've seen somewhere, bring it in to show your stylist. It's much easier to work with a visual cue than guesswork from a description.
think realistically about your routine - if time is of the essence every day and you don't have much time to spare for styling, then choosing a style that needs lots of maintenance might not be the best idea.
Colour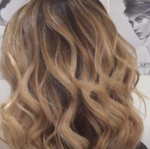 Another great option for changing up your look is to change your colour. Again there are some points to consider before you embrace your inner blonde!
choose a colour that works with your skin tone. You should choose a colour that complements your features, as opposed to clashing against them or washing them out.  
changing your colour may mean you need to change up your makeup routine too. Again you don't want your makeup to clash with or wirk against your hair colour.
don't be too rash! This is especially true if you're considering a colour change because of a life changing event - a break up, a new job, a move away. A colour change that's very drastic should be given just a little thought before you plough in.
July is Beauty Offer Time!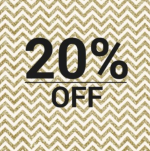 Don't miss out on this fab offer from Aspects Hair Designers & Beauty House.
If you're a first time beauty client at the salon then you can get 20% off your first Beauty treatment at Aspects Hair & Beauty (Hastings), just go onto their
website
and print off the voucher*!
(*T&Cs apply, the voucher can only be used once, not in conjunction with any other offer)