The power of Twitter lists!
2nd June 2016
... Comments
---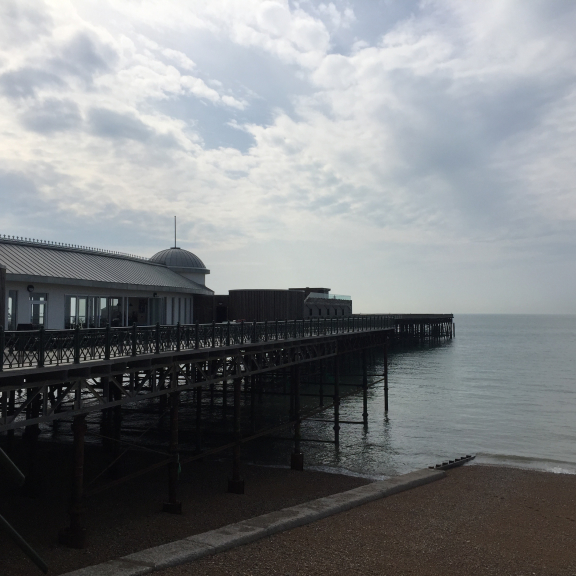 Twitter lists are a gem of a feature on Twitter.  Why? They help you organise groups of people you may already be following but may struggle to keep up with the content that matters most to you.
I recently created a Twitter List for Ian at thebestof Hastings.  The list includes all current members of thebestof Hastings which will enable Ian to see his members' content quickly, but also means thebestof Hastings members can subscribe to the list and support each other too.
How to start a Twitter List
Visit the profile of the first person you wish to add to a List and click on the tool which looks like a cog on the profile next to the follow button.  From here select the 'Add or Remove from List' option.
The next step is to create a list.  You can make a list public or private.  A Public list is visible on your profile and other Twitter users can see it and subscribe to it.  The people you add to a public list will get a notification that they have been added to the list so good practice to give the list a useful name and a description so people can quickly see why the list may be useful to them.
With a Private list, no one will be able to see you have that list, the list will not show on your profile and anyone you add will not be notified that they have been added.
Once you have created your list, you can see the members, or you can select to see their tweets.  When you are following quite a few people on twitter this is a great hack for getting to the people you want quickly to see their tweets, retweet them and so on.
Subscribing to existing lists others may have created already if the subject or group are similar to yours again is a great time saver.
So, if you are a member of thebestof Hastings visit @TN34Connector and subscribe to thebestof Hastings list.  You can then make sure you are following other members and this helps you all make the most out of your membership.