The importance of having the right survey when buying a property
4th February 2016
... Comments
---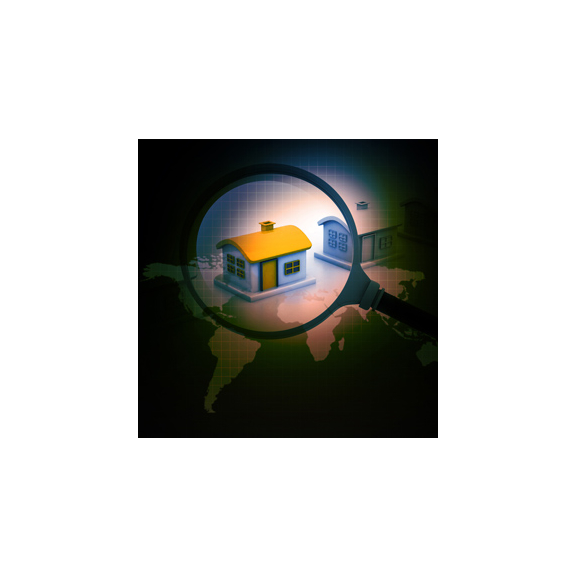 When buying a property it is important to have a survey carried out.  The survey will help you make a reasoned and informed decision on whether to proceed with buying a property.  Before you decide to commit yourself legally, you can limit the risks by asking a Chartered Building Surveyor to answer the following questions for you; Are there any serious or urgent defects or specific risks with the property?  This report will advise how much it is likely to cost to remedy these defects.
 Many people ask 'Is a Survey needed if I already have a mortgage report?'
The answer is yes; when a mortgage report is carried out it only answers the questions for the lender, such as 'Does the property offer suitable security for the loan?' You cannot rely on this report to give you the condition of a property. 
 The choice of surveys varies between different RICS surveyors.  At HardingBond we offer a Full Building Survey or a RICS Condition Report.  The Full Building Survey is a customised service suitable for all residential properties and gives full details of their construction and condition.  It is likely you will need this type of survey if the property is old, unusually built, run down or if it has been significantly altered in it's lifetime.  The report includes detailed technical information on materials and construction as well as details of the whole range of defects and where possible an indication of the costs to remedy the defects.
The RICS Condition Report includes an inspection and a brief report; it is suitable for Traditional houses, flats and bungalows in apparently reasonable condition built after 1950.  It provides a short report, less detailed than the Full Building Survey, but gives condition ratings for elements of the building and permanent outbuildings.
 The main purpose of having a Chartered Surveyor conduct a survey on the property you are buying is:
To make a reasoned and informed decision on whether or not to go ahead with the purchase.
Take account of any significant repairs or reinstatement the property may need.
Consider what other advice, investigations and tests to take before exchanging contracts.
 The report covers the interior and exterior of the building and covers particular features of the property as well as it's general condition.
 If you have any particular concerns it is a good idea to discuss this with the surveyor prior to the inspection to ensure that they can consider this and give you advice about it by talking through the notes; this will also need to be factored into the fee you are quoted.
 If you are buying a property within the East Sussex & Kent area then please do contact HardingBond Property Consultants for all your survey needs.