Small Business Saturday is on December 3rd.
30th November 2016
... Comments
---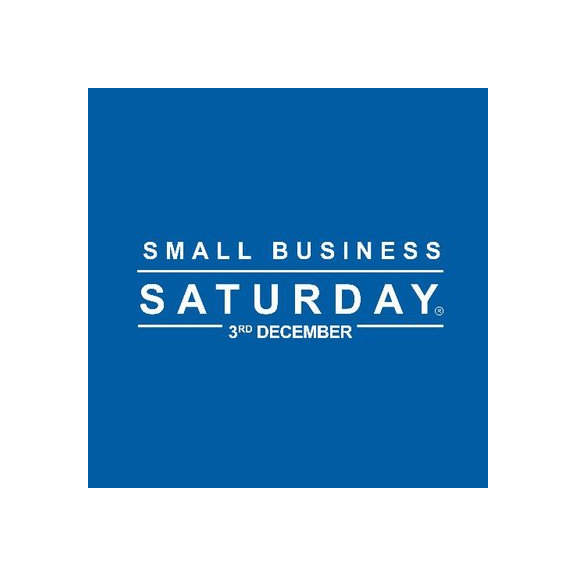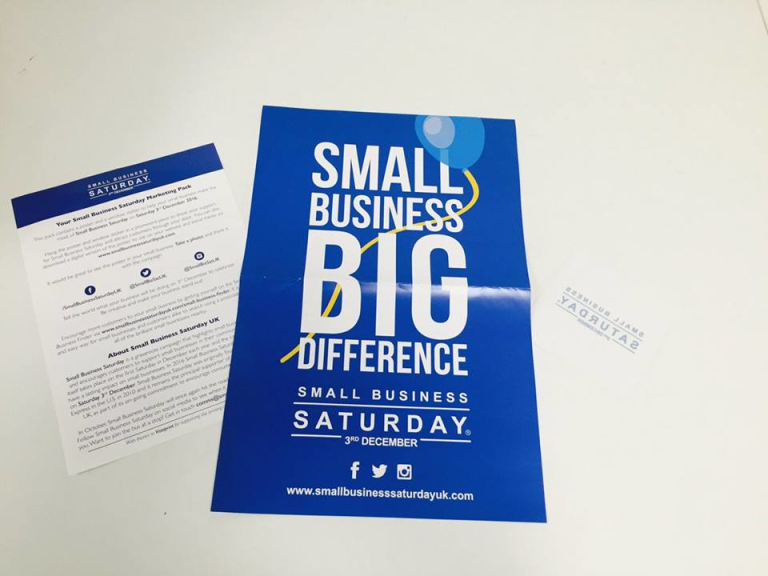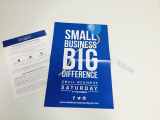 Small local businesses are entrepreneurial enterprises that keep the wheels of local commerce turning.
Small Business Saturday UK is a grass roots, non-commercial campaign designed to highlight small business Nationally and Locally to encourage shoppers to 'Buy Local' to support their local traders and enjoy the rich diversity of produce and services that they offer. The Campaign is focused on the first Saturday each December but has the intention to urge customers to support their local businesses and their local economy throughout the year.
Local business people are urged to become involved with the event on December 3rd, flying the flag for 'Buy Local' will consolidate the idea in the minds of customers.
Astute local shoppers and purchasers of services are aware of the satisfying benefits of buying locally. Produce is more often locally sourced and therefore far more fresh than that to be found elsewhere, the merchandise will almost certainly have a smaller carbon footprint because things grown locally do not have to be transported across the country or indeed around the globe. Local business people can be more adaptable and provide better choice because they have the ear of their customers, they will often carry speciality produce that is simply not available elsewhere, in short the customer is king to a small local business. Delivering excellent customer service and providing strong support for the customer comes naturally to a small business because they are often fighting for survival. It is possible to build up a personal relationship with a small local trader based upon mutual respect and trust.
However, many local business people are reticent about shouting about their businesses and that can be counterproductive. Businesses have a story to tell, about their fine service, excellent quality merchandise or services, choice and niche opportunities for the customer to acquire something extra special – not run of the mill.
Small Business Saturday is the opportunity for local small businesses to join in the campaign, your customers will benefit as will your own enterprise with a rush of new business before Christmas.
Registration with Small Business Saturday is free, with it comes the freedom to use the official campaign logo and listing on the small business finder page on the official web site. Additionally, registered business people may download the official marketing pack to assist them in gaining maximum traction through their membership, and for those who have plans ready, they can share them and gain input about what others are doing.