Primark is coming to Hastings!
27th September 2017
... Comments
---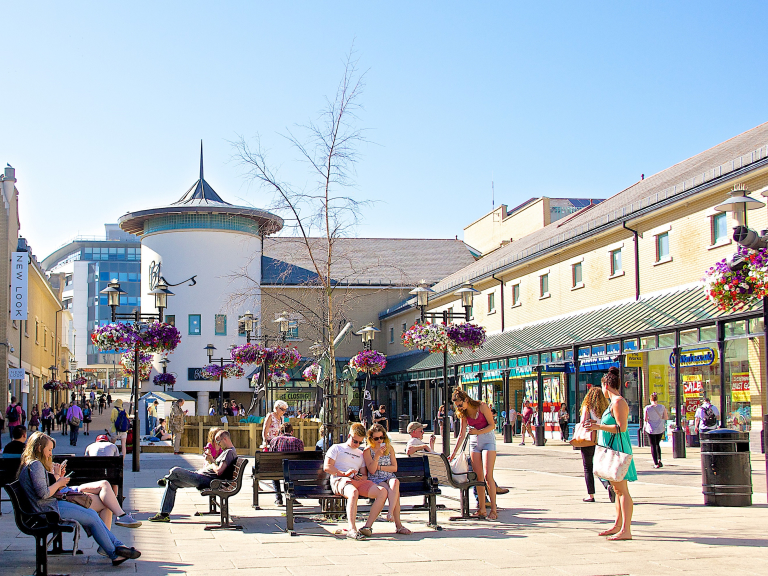 It was a sad day at the end of August 2016 when BHS closed its doors in the Priory Meadow Shopping Centre in Hastings for the very last time. It marked the demise of yet another iconic British retailer, a loss to high streets up and down the country.
But we're delighted to hear that Primark have confirmed they will be coming to Hastings in 2018, moving into the old BHS retail unit. After much speculation the retailer announced just this last week that they have agreed a lease for the space, much to the delight of local shoppers and potentially to those workers who lost their jobs with the closure of BHS.
Primark has enjoyed rapid growth over the last few years but it's not the "new kid on the block" you may think it is. It began in Dublin in 1969 under the name Penneys, which it still retains in Ireland today, and has since expanded into the UK and Europe with 320 stores in eleven countries across Europe and also in America. And the original Penneys store remains a vibrant part of the Dublin high street today.
It has developed an enviable reputation as the brand that enables its customers to shop for the latest looks without breaking the bank. With a constant eye on the latest fashion trends on the catwalk, Primark has an amazing ability to deliver fast fashion - from catwalk to store in a matter of weeks. 
They don't just sell clothes either - you can shop from its vast range of homeware, accessories, footwear, beauty products and confectionery too. As members of the Ethical Trading Initiative since 2006 they also strive for fair and safe working conditions for the factory workers in countries across the globe that make their clothes.
It's fantastic news for the retail market in Hastings and for many people, it can't come soon enough! Work will begin on the retail unit over the next few months with an opening date pencilled in for the Summer of 2018.