Panto at The White Rock Theatre
13th September 2016
... Comments
---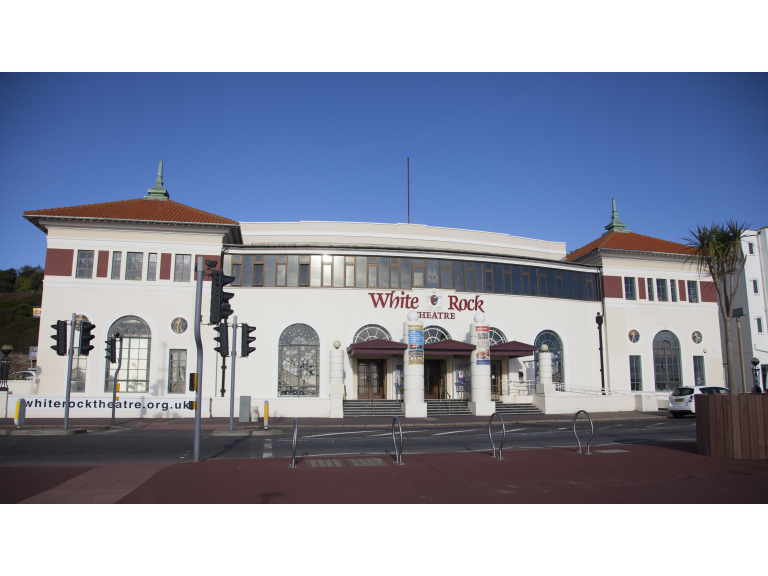 The Panto season is almost upon us and Hastings is heading for Neverland once again. The White Rock Theatre is proud and excited to announce their 2016 Pantomime Pre-Season is officially launched on 12th September.
The Cast is led by Boyband Union J sensation Jaymi Hensley who takes on the high-flying title role in East Sussex's must-see pirate adventure Peter Pan! Wicked Captain Cook is played by Sean Chambers who will do his best to Hook Peter at every opportunity. Wendy is played by Nina Bell who will no doubt fly in formation with Tinkerbell and Peter.
Tickets for the Peter Pan Pantomime are on sale NOW and the first show will be on December 16th at 7pm. The Pantomime will continue until 31st December. Parents and groups wishing to attend the Pantomime are advised to book as early as possible to avoid disappointment and to make certain of getting the seats that you want and where you want to be in the auditorium.
Panto is always great family fun and is enjoyed by all regardless of age, so why not set sail with your shipmates and head for Neverland this Christmas as you'll be hooked on the swashbuckling pantomime adventure Peter Pan. The show Features magnificent scenery, beautiful costumes, lots of good jokes and stunning flying sequences. This is the perfect, unmissable treat for the festive season, outstanding entertainment for all the family!
Pre-show meals can be obtained from the Classic British menu which is available in the Bistro Café and they do offer a comprehensive Children's menu. Those adults wishing to take a glass of grog at the mid show break can pre book their tipple at the Bar and collect during the interval.
See you there.