On the first day of Lent....
10th February 2016
... Comments
---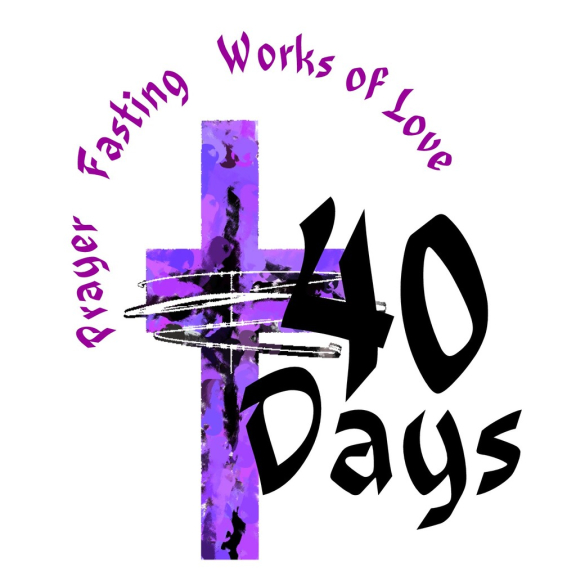 Lent is the 40 day period which comes immediately before Easter in the Christian calendar, starting this year, today on 10 February. Usually in this time period Christians and other non-religious people choose to give up a certain thing such as a particular food or activity. Some people may not know the reason behind why they are told they should give something up they enjoy or love for 40 whole days and nights but it is meant to mirror the 40 days that Jesus fasted in the desert, enduring the temptation of the Devil.
So this year what should you give up? Why not stop smoking and see how much better you feel after it and hopefully you will become one step closer to completely quitting. If you are one of those people with a real sweet tooth you could test yourself and see if you can give up sweets and chocolate for the whole 40 days. Perhaps you could give up drinking alcohol and try and save yourself some money. If you are a bit of a caffeine addict you could give up your favourite coffee.  How about you give up watching TV and find an alternative way to entertain yourself such as a new hobby.
These are some of the most common things people choose to give up for Lent so why not try something a little different. Why not try and give up being negative and try to put out only positivity into your surroundings and see how much better you feel for it.  Or even try and give up laziness for lent and try and be more active. So many people these days are glued to their smart phone and are constantly on social media, so another option may be to give up your social media accounts for the 40 day period and use alternative methods to communicate with your friends and family.
Whatever you decide to give up for Lent make sure you try your hardest to stick to it!