Mothers Day
29th February 2016
... Comments
---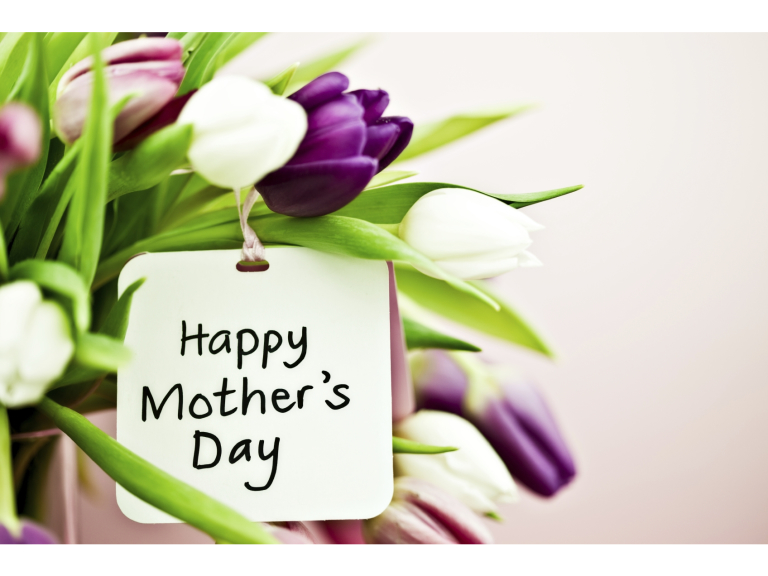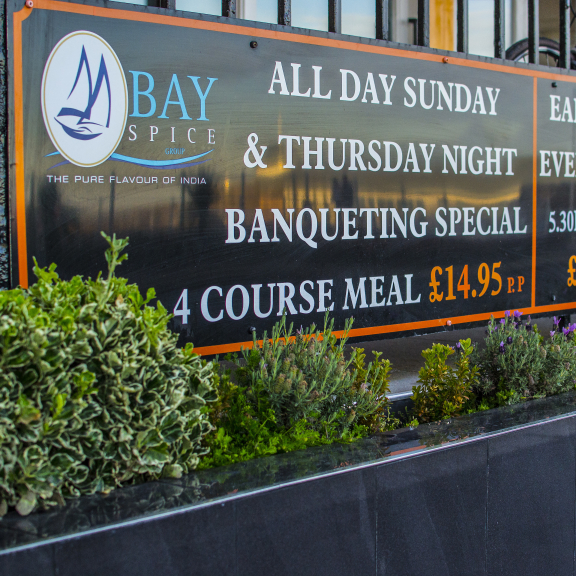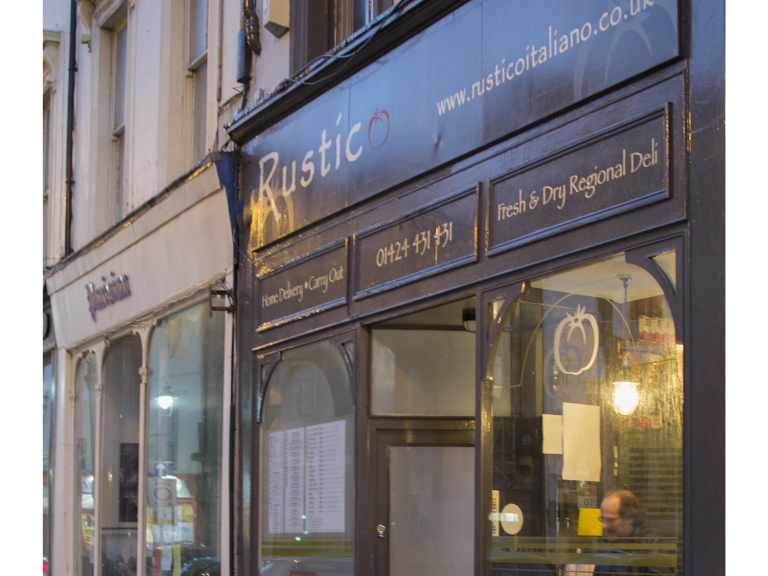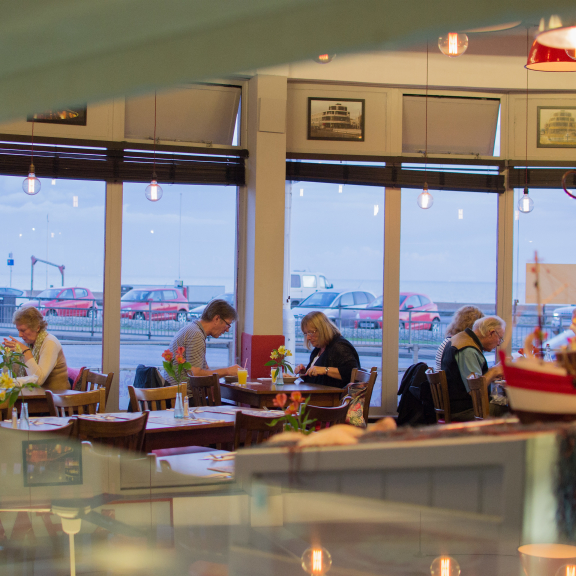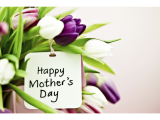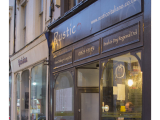 Have you ever wondered why we celebrate Mother's Day? Well Mother's Day in the UK was originally known as Mothering Sunday, it falls on the fourth Sunday of Lent and since the days of Lent are not fixed, Mother's Day changes each year. It's that time of year where you can show your Mother just how much you really appreciate her! However, this is not how the festival was traditionally celebrated.
Mothering Sunday is thought to have been celebrated as early as the 1600s. The original name came from the idea that on this day everyone should visit their 'Mother' Church, this was the main Church or Cathedral in the area. Most Sundays throughout the year churchgoers would attend the nearest parish to them which is known as the 'daughter' Church. So on the fourth Sunday of Lent the whole family would be expected to visit their 'Mother' Church, which is the main Church or Cathedral in the area.
This would have then been a chance for family reunions as many children, mostly daughters, worked away from the home as domestic servants or apprentices to the rich. Many historians believe that the return to the 'Mother' Church was what led to children and domestic servants being given the day off to return home to their Mothers and family every year. It is thought that as children would walk along the country lanes they would pick out a selection of flowers to give to their Mothers as a small gift. The tradition of Mothering Sunday has now been lost in England as we now celebrate the festival as Mother's day and have adopted the US tradition of showering our Mothers with cards, flowers, dinners and other gifts to thank them for all they have done for us throughout the year.
And if you'd like to treat your Mum to a meal out on Sunday 6 March 2016, here are a few ideas… The multi-award winning Bay Spice Indian Restaurant, The finest Italian Restaurants in Rustico Italiano, and The Italian Way, Alexanders where you can dine whilst looking out on exceptional countryside, landscapes and views and the business of the year award winning The Sussex Exchange.