Introducing the new owner of thebestof Hastings - Cale Sinfield.
9th April 2018
... Comments
---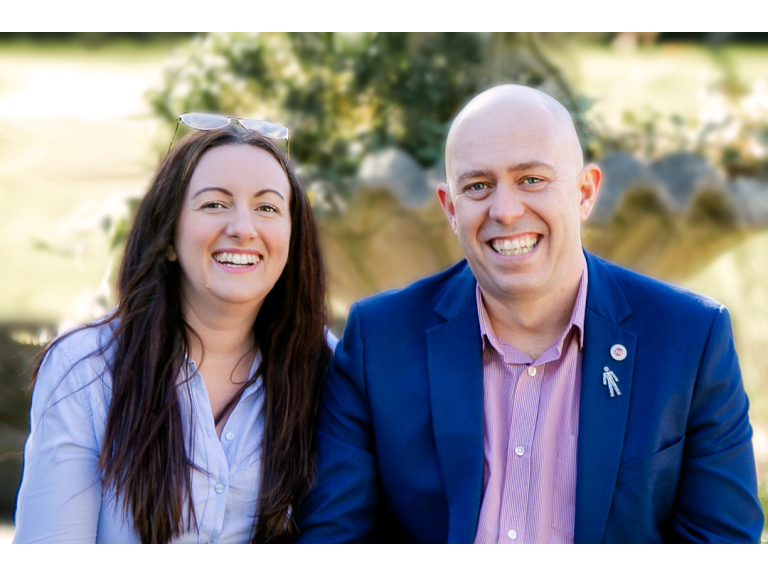 I'm Cale Sinfield, the new owner of thebestof Hastings. Many of you may already know me, but for those who don't, here's a quick potted history so I can introduce myself!
I was born in Australia, about 60km south of Perth in a place called Pinjarra, but my family were all originally from Hastings and London. We returned here when I was a youngster, and I've lived in Hastings ever since. After falling out of school and into a sales career I ended up working for ten years in a customer service/sales and publishing environment, some of which was in a BT operator role dealing with day to day customer enquiries and also taking 999 calls. Seven of those years were spent at the Hastings Observer local newspaper, where I achieved an excellent grounding in all things local to the Hastings area. 
The next ten years saw me managing the customer service department at local Hastings manufacturing business Plastica. It was within this busy team of up to 15 people who were taking inbound and making outbound calls where my passion for delivering excellent customer service was born. For me, the most important thing for any business is to deliver an outstanding customer experience. What a customer wants and how best to deliver it is what I believe should drive every business forward. 
As a result of honing my customer service skills and developing this passion for the ultimate customer experience I launched my own business - SocialBee, a Digital Marketing Agency with a personal touch. SocialBee has gone from strength to strength, supporting businesses in Hastings and beyond with their social media strategy. 
And now, becoming the new owner of bestof Hastings has become the next step in my mission to be "the Hastings guy" for local marketing! I've known Ian for quite some time through various networking events and it was at one of these events that I said to Ian off the cuff " I'll have it off you one day"... the next week Ian was taking me out for breakfast to discuss it all! 
It's exciting times ahead and I'm raring to go. I'm so looking forward to continuing Ian's great work and embracing the challenges ahead. I feel that there's no need to make any great sweeping changes to thebestof Hastings so features such as the Hastings Curry Club are very much here to stay - and I plan to grow them even more. 
Having worked from home for the last few years I'm excited to be back surrounded by business professionals at my new base at the Hastings Innovation Centre. I'm heavily involved with BNI as a member and Director Consultant and am an active member of 4networking, Hastings Chamber and the FSB. My aim is to use my skills and these business connections to deliver genuine benefits to both thebestof Hastings clients and the wider local community.