Going large with Fat Tuesday in 2018!
16th January 2018
... Comments
---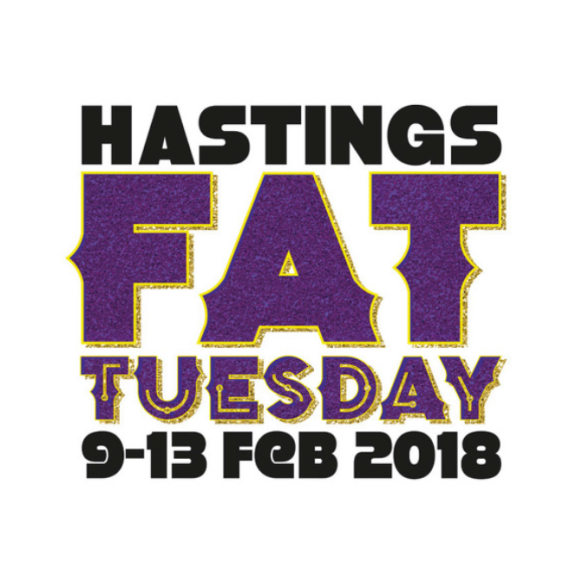 We're half way through January - which means we're half way through the one month in the year where we watch what we eat after all the Christmas excess, and we can finally start looking ahead to upcoming treats... like Shrove Tuesday!
Shrove Tuesday, or Pancake Day, is the day before Lent begins, which is Ash Wednesday. The word "shrove" derives its meaning from the middle English word "shriven" which means to present oneself to a priest for confession. Lent always begins on a Wednesday and it was traditional for people to attend Church to confess their sins the day before Lent began. Lent is then a period of 40 days where people prepare for Easter by fasting, exercising moderation and self-denial as they focus on their spirituality.
But where did the pancakes come from?
It all follows on quite nicely - it became the custom, certainly within England, to make an effort to use up all the fattening ingredients in the home before the fasting period of Lent. Commonly these ingredients were eggs and milk, so it was an obvious choice to combine these with flour and enjoy a final pre-Lenten treat of pancakes! 
Whether you're getting stuck into pancakes or just making sure all those chocolates, cakes and sweet treats are finally out of the house, Shrove Tuesday is the perfect day to do it!
In other countries around the world the day is celebrated as "Mardi Gras" which means Fat Tuesday in French. Here in Hastings we've embraced the concept of "Fat Tuesday" over the last decade with our very own version of Mardi Gras. We're very proud of our Fat Tuesday music festival! It's the UK's largest Mardi Gras celebration which showcases Hastings' thriving music scene - and 2018 is bigger and better than ever!
This year the festival runs from Friday 9th February where it opens with a launch party headlined by raucous punk-folk sextet Skinny Lister. It really is a case of start as you mean to go on! With a whole range of musical treats from the Le Grand Mardi Gras ball on Saturday 10th February where you can put on your glad rags and get down to the delights of live music from the irrepressible Mr Wilson's Second Liners right through to Tuesday 13th which will be a night of fancy dress, fabulous feathers, beads, masks and music! Twelve venues host 'The Fat Tuesday Tour' where 24 bands play 20 minute sets in 3 venues.
For more detail on specific events over the Fat Tuesday celebrations tale a look at our events pages and why not head down to join in the festivities!