Easter Holidays - things to do in Hastings!
20th March 2015
... Comments
---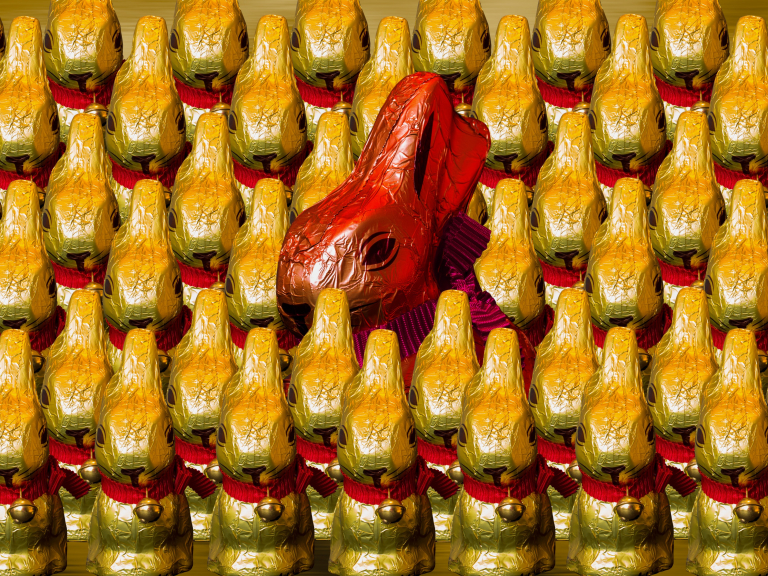 Flamingo Amusement Park
If it's a nice a sunny day and you fancy taking a stroll along the beach with the family then why not take the kids to Flamingo Amusement Park where there is a whole range of rides for the family including the dodgems, a boating lake and a rollercoaster. The amusement park also offer a number of rides that are suitable for smaller children. If rides are not your thing then you could always go to the amusement arcade which is adjacent that have over 300 modern machines inside.
Old Town Museum
It's always nice to take a stroll through the Old Town high street, where you can pop into the Old Town Museum and take a walk back through the history of Hastings Old Town. Within the Museum it covers topics such as the fishing industry, wartime, smuggling, Titus Oates, Tudor and medieval life, Cinques Ports and the Norman and Saxon Mint. The Museum also offers special features such as a reconstruction of a Georgian cottage, a Fisherman's cottage, a Cinque Ports Ship and dioramas show different periods of the town.
Easter Egg Hunt
Fancy some more chocolate? Then head over to the Hastings Museum & Art Gallery between the 28th March – 12th April 2015 where they will be holding their popular Easter Egg Hunt. On this Easter Egg Hunt you will have to search around the Museum and solve clues. Every participants that gets the answer right will win an Easter chocolate treat!
The Chuckle Brothers and Chuckles of Oz
Do your children like the pantomime? If yes, then why don't you take then to see the Chuckle Brothers & Chuckles of Oz on Sunday 29th March at the White Rock theatre where Paul and Barry play the wizards in this sensational new version of the Wizard of Oz. This family fun packed show will include audience participation, laugh out loud comedy and special effects for more info go to: 
https://whiterocktheatre.org.uk/Online/default.asp?doWork::WScontent::loadArticle=Load&BOparam::WScontent::loadArticle::article_id=2C1E0A1C-E45D-4688-AFAD-23A82D8D4F28
Have a very Happy Easter!