Clock change time is almost upon us as British Summer Time ends...
9th October 2017
... Comments
---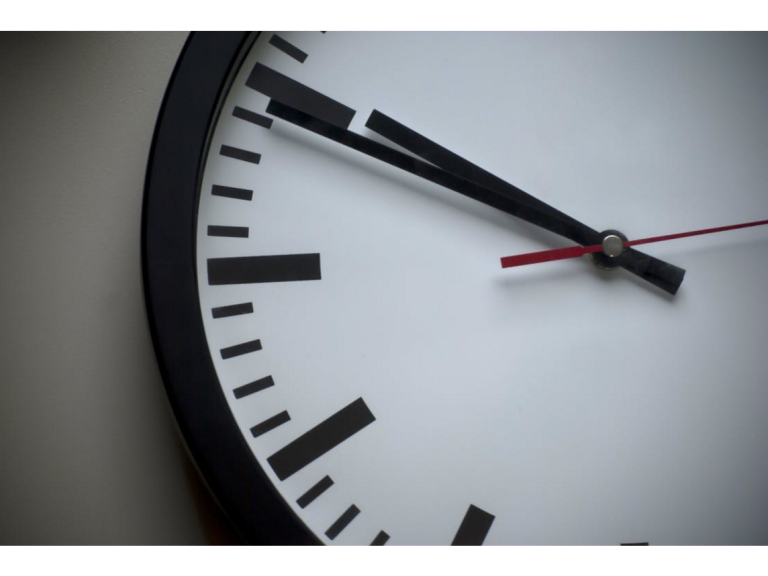 Day by day you'll notice the days getting shorter but come the end of October it becomes even more marked as British Summer Time (BST) ends and we return to Greenwich Mean time (GMT). This year it takes place on Sunday 29th October and we'll all enjoy an extra hour in bed... bliss!
But why do we do this twice a year? Where did it come from?
It all began way back in 1916, although it was actually something that Benjamin Franklin suggested much earlier in 1784. The idea was purely based on energy saving - by getting up earlier when it was lighter then less candles would be used over the course of the year.
Interestingly it was William Willett - great-great-great grandfather of Chris Martin (the lead singer of Coldplay) - who finally put the wheels in motion to adopt British Summer Time. 
Willett was a builder, and in 1907, he published a leaflet called The Waste of Daylight, which listed a number of reasons why it would be beneficial for people to get out of bed earlier. He suggested clocks move forward by 80 minutes over four stages in April, and reversed the same way in September... how confusing is that!
After years of discussion in parliament, The Summer Time Act of 1916 was finally passed and the first day of British summer was reported as May 21, 1916. It proved to be a help throughout World War One as it reduced coal consumption across the country, and has been in place ever since.
It's not supported by everyone though as each year you'll see a group of non-believers lobbying to abolish BST. They feel that we should just stick to GMT all year round as there's little practical benefit in the modern age from changing the time twice a year. They believe it's an unnecessary change that causes disruption to schools and business.
So don't forget that the last Saturday in October is the date you need to watch out for. Just remember to change clocks that aren't internet connected (such as those in your car, on microwaves or the like) yourself as devices like smartphones and connected devices will change automatically.