1066 Wine and Food Festival
5th June 2015
... Comments
---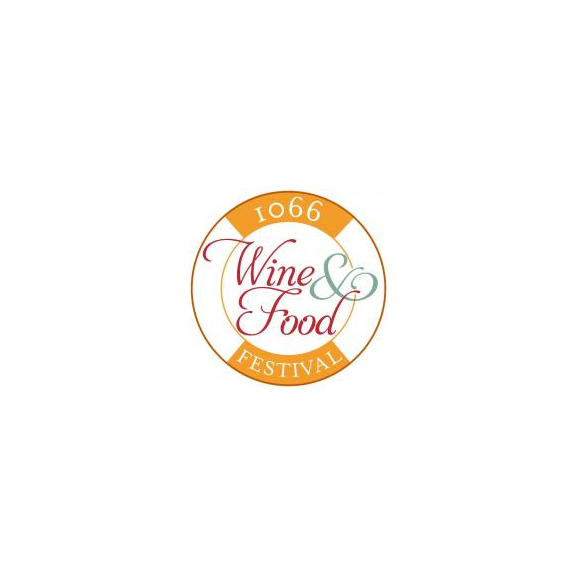 Hastings is hosting the very first 1066 Wine and Food festival which will run from the 21st June until 28th June. This festival is to celebrate good wine and food with a special focus on local, quality produce that 1066 Country has to offer. Local volunteers that have a passion for food and drink organise this festival to showcase what 1066 Country can offer to locals and visitors alike.

So, we all like a glass of wine with our food? If yes then why not come down to the Wine and Food festival here in Hastings. Kicking off with a Gala opening on Sunday 21st June at St Mary in the Castle where there will be a wine bar with wine by the glass or the bottle! Live entertainment by Liane Carroll and the festival will be opened by TV's Jilly Goolden.

During the week all the participants (wine producers, merchants and specialists) that are taking part will be holding special wine themed events, where you can sample their wine and food pairing along with cookery sessions. Each participant taking part in this festival will give generous discounts to visitors that hold a special festival card. These cards also give visitors priority admission to the Gala opening and are priced at just £5.

On the 27th-28th June the locally based Essential Wine School will be hosting professional tutored tasting sessions, which will be held in the classroom on the Coast between 10am-6pm and in the Stade Hall there will be a Wine Market, to offer visitors a wide range to taste and buy with the emphasis on the many quality local vineyards.

Also available for the festival will be a programme and a guide on tasting, maps and a free competition for wine lovers to win prizes. This programme and guide will be available for free from all participants and the Tourist Information Centre.

So, if you think this festival is for you then why not come along and taste the finest wine and food in 1066 Country!