Eastbourne Access Group talk about Disability Awareness
24th August 2017
... Comments
---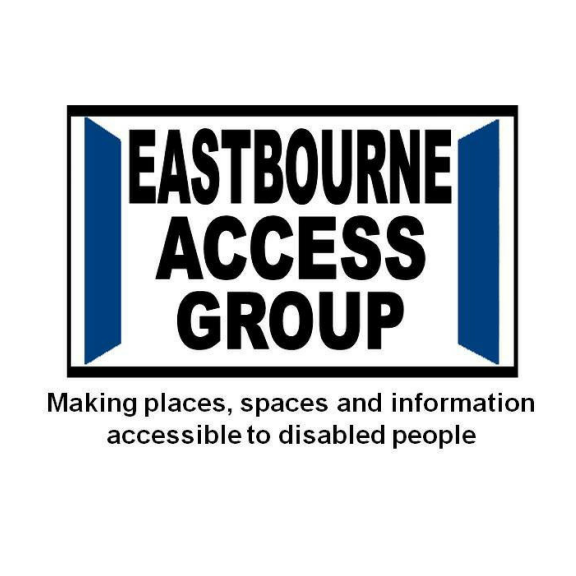 What is Disability?
Disability is defined in different ways for different purposes. In employment, the definition that is important is that within the Equality Act 2010 which is: A person is disabled if they have a physical or mental impairment which has a substantial and long term adverse affect on their ability to carry out normal day-to-day activities.
Long term means that the condition must last, for more than 12 months, or that it is terminal. Individuals with cancer, multiple sclerosis or HIV/AIDS are covered from
the date of diagnosis regardless of the impact that the illness is having on their life at the time of diagnosis.
To be covered under the Act, a mental illness does not have to be clinically well recognised. The emphasis is on the impact of the symptoms rather than the label that has been attached to them.
2. Disability Discrimination
Discrimination can occur if a disabled person is treated "less favourably" because of something connected with their disability. For example, this could be someone dismissed for making spelling mistakes owing to their dyslexia. It is justifiable only if the employer can show that it is a proportionate means of achieving a legitimate aim.
3. Reasonable Adjustments
A key requirement of the Equality Act 2010 is for the employer to make reasonable adjustments to accommodate the needs of a disabled individual. The employer is required to think broadly of adjustments that could be made and to give the matter serious thought. 'Reasonable' is considered with the size and resources of the organisation in mind, and might include:
making physical adjustments to the workplace
allocating some duties to another employee
moving the disabled employee to a different but suitable job
altering the hours of work
moving the disabled employee to another place of work
allowing time off during working hours for treatment or rehabilitation
arranging training for the employee
acquiring or modifying equipment
Think Before You Speak
To ensure that you don't cause offence and reinforce negative images of people with disabilities try and remember the following:
Say "people with disabilities" or "disabled people" rather than "the disabled".
Say "non-disabled" rather than "normal".