Christmas in Eastbourne with thebestof for home, presents and what to do
10th December 2014
... Comments
---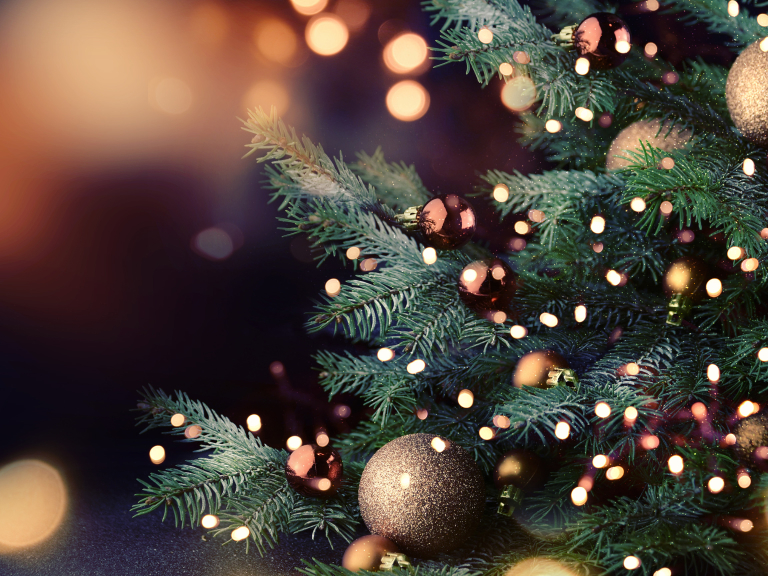 If you need a bit of help getting everything ready for Christmas, worry not! This blog is here to help and you still have over 2 weeks to get all your jobs done in time to relax on Christmas Day.
'Twas 2 weeks before Christmas and all through the house…
The presents
Tis the season to Buy Local!  With a wealth of boutique shops on our doorstep you can be guaranteed beautiful locally sourced gifts to suit all members of the family.  thebestof Eastbourne website lists just some of the fabulous local businesses that can help you make your Christmas special.
The house at Christmas
Last minute jobs to do? Is your boiler due it's annual service? Are you unsure if your Christmas lights are still safe? Could your home security be improved during the short dark days?  thebestof Eastbourne becomes a stocking full of Eastbourne's Best Trades that can help prepare your house.
Once those jobs are done, you may be thinking of making your house extra Christmassy to host your friends and family over the festive period – on thebestof Eastbourne we have businesses that can help you decorate your house to get everyone into the party spirit!
The kids on holiday
It's not always easy when it's the holidays and the weather is iffy to know what to do with the kids to ensure they are active and stimulated over the festive period.  thebestof Eastbourne has a list of local businesses that provide entertainment for children, and activities. From local play gyms to Art galleries, you will not be stuck indoors for long!
Getting out to enjoy the season
Eastbourne is a great events town all year long, and Christmas is no different!  Make sure you do not miss out on what is going on in our Town over the Christmas period by keeping an eye on the events section of thebestof Eastbourne website.
On your own this Christmas?
Well you needn't be! With a vibrant online networking group on Facebook Buy Local Eastbourne – you have a group of people to keep you company throughout the Christmas period – friends you have yet to meet!
Christmas all wrapped up now… thebestof Eastbourne wishes you all a very Merry Christmas!