Bespoke Training Eastbourne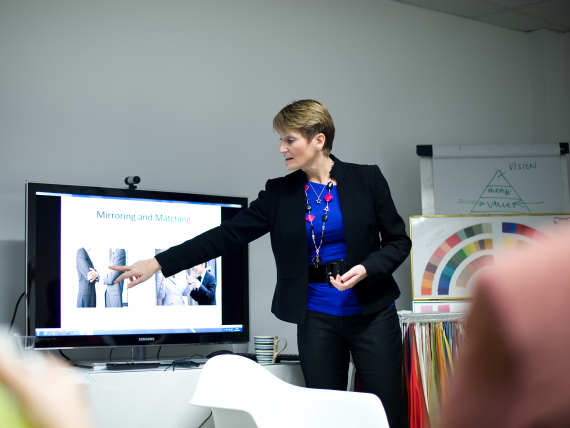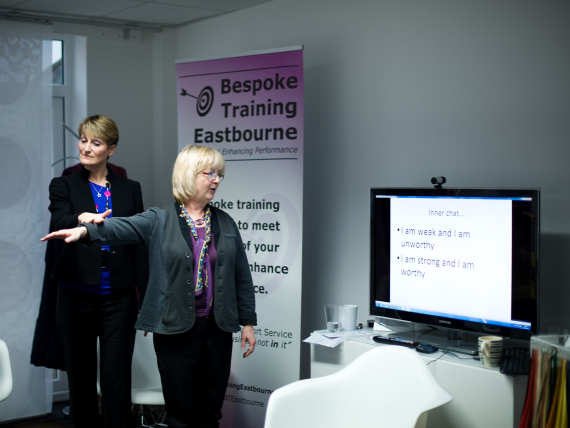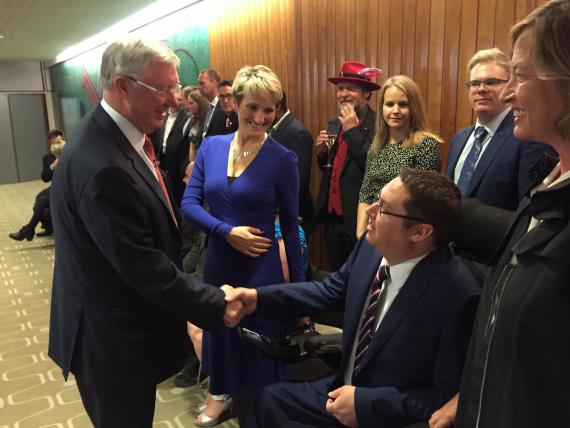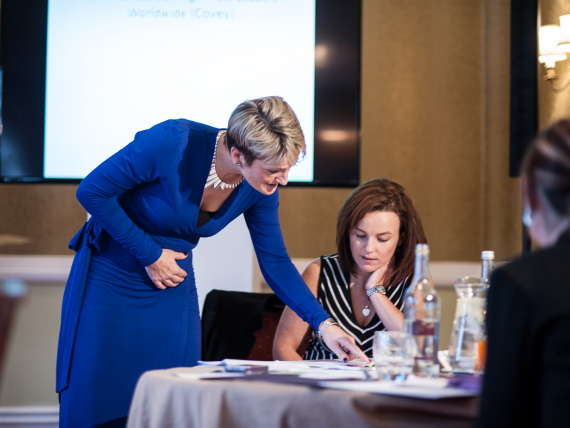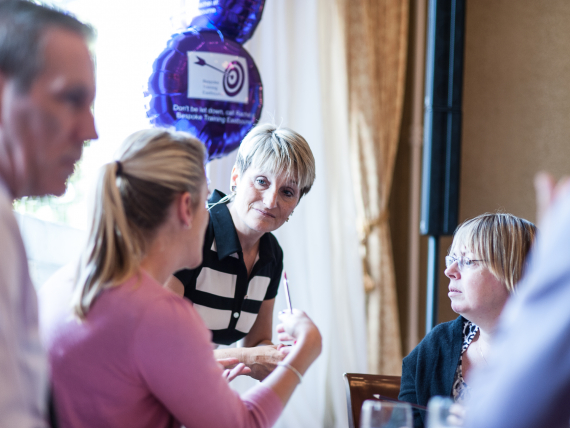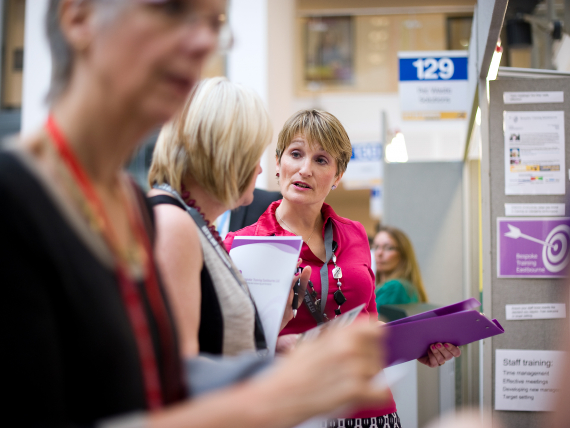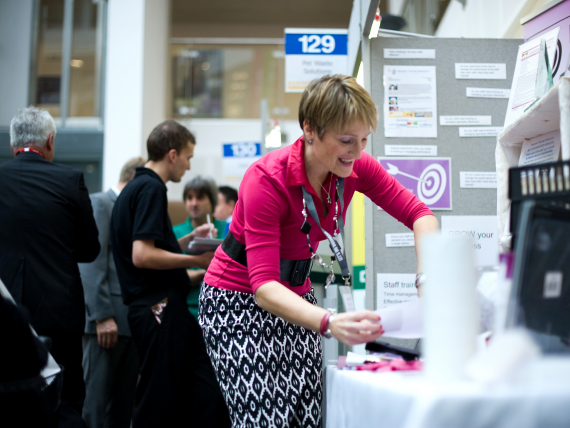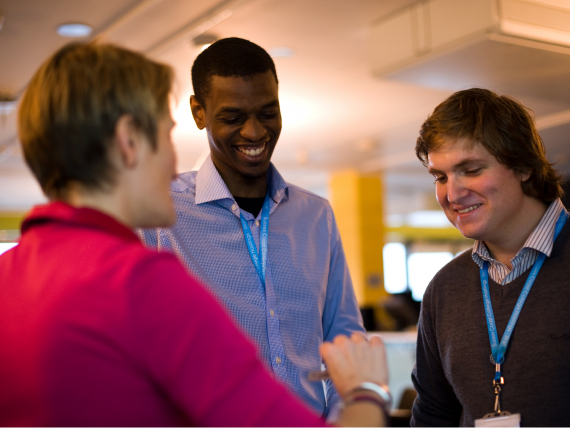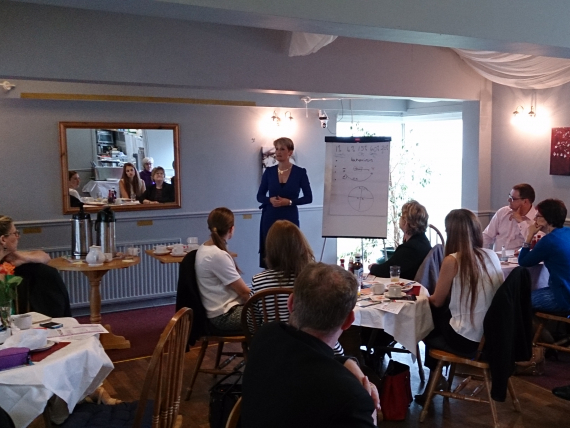 about us
Are you looking to be the best business leader you can be? Bespoke Training Eastbourne can help unlock your potential!
Bespoke Training Eastbourne Ltd offers, leadership training and development and leadership coaching solutions to help boost your business through expert leadership. in an effective and efficient way.
Bespoke Training Eastbourne Ltd established in 2012 and owned by professional business coach, Rachel Stone. Rachel was awarded 'Best New Business of the Year' in the East Sussex Women in Business Awards 2013. She works1:1 and with teams. She uses a range of tools and techniques to support the transformation process. She helps new leaders and experienced leaders to deliver the results they desire.   
Business leadership
All coaches are leaders, but not all leaders are coaches. Bespoke Training Eastbourne Ltd focuses on 'transformational leadership' in which leaders are visionary. It builds a learning culture which thrives on providing effective feedback through coaching skills. This has dramatic, transformational results and develops a sound set of coaching skills throughout the leadership team.
Rachel says:
"I enable businesses grow by developing expert leadership"
Through the process of training and coaching, we will help to find out what is hidden in your business in a supportive, structured and fun way. After that, leaders can raise their awareness, take responsibility and move forwards to their desired results by becoming experts at providing feedback to improve every aspect of their business.
Business training
Now running an award-winning company, Rachel is a 'people- person' with a wide range of experience. The training she provides is designed to meet the specific needs of your organization and may include assertiveness at work, improving time management, appraisal training, improving time management and more.
What next
Want to check your business health and improve people skills in your organization, please don't hesitate to contact Bespoke Training Ltd for business owner coaching in Eastbourne, Sussex today on 07545 217966.
Contact us

36 Cuckmere Close
Hailsham
East Sussex

BN27 3FT

Email us now

Visit our website

find us here

find us on facebook

follow us

This is a live stream from Twitter - not the voice of thebestof!