Artemi Boutique Photography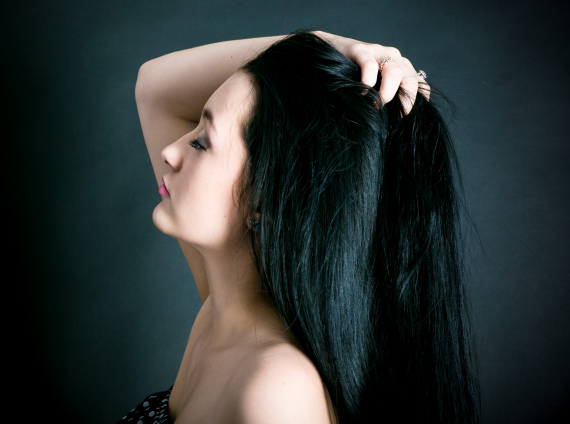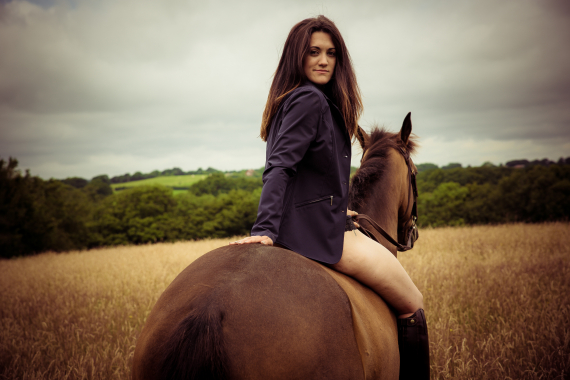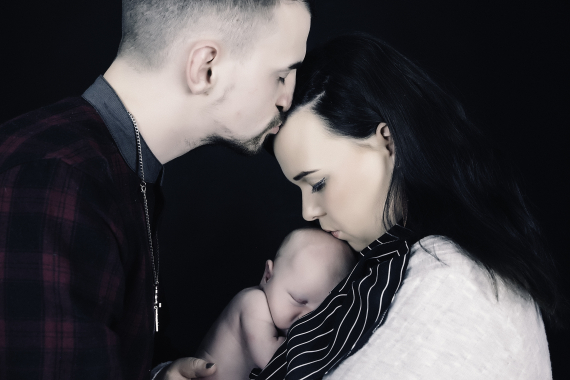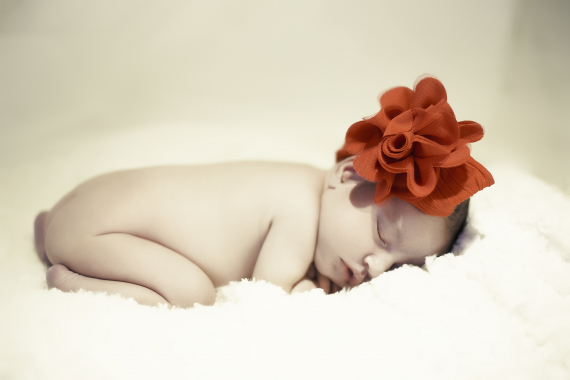 about us
Looking for a photographer in Eastbourne to capture your magic moments? Artemi Boutique Photography specialise in bringing out your best!
Would you like to have a photograph of yourself or your loved ones you truly love? With an Artemi photo shoot in Eastbourne, you can have just that. Artemi Photography offers photoshoot experiences to give you photography you will want to keep forever and provide generation after generation enjoyment.
If you're looking for commercial photography, please check out Artemi Photography's Commercial Photography page
Indulge Yourself with Artemi Boutique
Every woman should own a stunning portrait of herself, so this is aimed at every woman, all ages, shapes and sizes. Sarah's belief is that every woman is beautiful, photogenic and vivacious in their own way. All she does is help you realise that, and show you how that can be captured on camera forever. Artemi Boutique offer packages for all budgets, all with professional Hair and Makeup.
Looking Good, Feeling Great!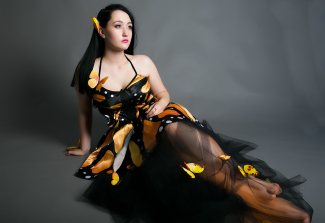 With Makeup Artist Felicity Burton and Hair from Signature Studios, you'll be ready for your close-up. You spend two relaxed hours being gently guided you into flattering poses in the studio. Sarah doesn't expect you to know what to do in front of the camera, that's her job, so never worry about feeling awkward.
Within minutes you'll start to feel more confident, sassy and super sexy.
This package is not necessarily a boudoir package, (although it certainly can be, if that's what you want). It's more designed for you to have a fabulous morning, dressing up in some fun clothes, from big tulle skirts and themed dresses to your own clothes, and Sarah encourages you to bring along about five favourite outfits.
Mother and Daughter Shoot
The most valuable item you will ever own is beautiful photography of your family. If you're a mother of a daughter or son, having a photography session with them will be something you will remember forever.
Artemi Photography encourages people to #ExistInPhotography. Because when your children, your partner or grandchildren look for photography of you, what will they find? When memories start to fade, your pictures from Artemi Photography will keep them alive for you and your family.
Sarah Walker-Bennett, owner of Artemi Photography admits these are a favourite of hers. "I love seeing the love between a mother and her children. It's an amazing thing to capture on camera, and I feel so privileged to be part of those beautiful moments. It's so heart-warming to see"
Wedding Photography
A wedding day is a big deal. It's the day that two people celebrate their love for each other and because of this choosing a photographer is also a big deal.
No two weddings are the same. Each one has its own personality because every couple is different. I take the time to get to know you, speak to you about your hopes and dreams for the big day and arrangements you already have in place. We normally end up chatting over lots of other unrelated things too.
I offer a pre-wedding shoot a couple of weeks before, which gives us the chance to work together and relax you in front of the camera before your wedding day.
On the day I take the time to ensure everyone knows me and feels comfortable with me.
From the bridal preparations to the first dance, no detail is missed out. Guests are very much involved in making your wedding images come to life. I normally recruit the best man and bridesmaids to help round up guests for the formal shots.
For those more intimate moments between the bride and groom, we take a short time away from the crowd and create some beautiful images of the two of you, giving you both time to breathe before you head back to enjoy the rest of your wedding.
Newborns – Cute as a Button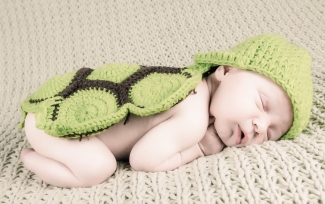 When it comes to your newborn images, nothing is more precious. Sarah takes time and cares over each one. She never rushes baby in any way. There are a number of props and clothing to choose from butterflies and bows to bunny rabbits and rattles, or if you prefer, go completely natural. Sarah encourages you to bring along favourite toys and image ideas. However, If there is a position baby doesn't want to get into Sarah will never push them. Even, if mum and dad have requested it, we need to make sure your baby is relaxed and not uncomfortable. Babies will only do what they want to do. However, you can be assured that all the images you see will bring tears to your eyes. Sarah normally encourages parents to view them on a large screen if at all possible and have a box of tissues at the ready.
Families and Children - Look Back and Smile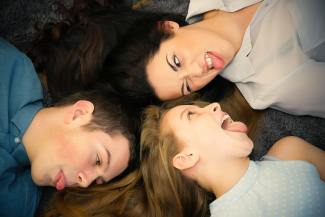 This is a fun couple of hours, whether it's in the studio or at a location. This is a time to laugh lots, have fun and enjoy life. No formal images here, (unless requested). Jumping, running, hugging and kissing is definitely on the agenda. These are the pictures you will want to hang on your wall and keep forever, these are the images that will remind you how fantastic life is when you're with the people you love and cherish.
Getting in touch...
If you are looking for a professional photographer with creative, quirky ideas to create amazing images for you and your loved ones, get in touch with Artemi Photography to book your photo shoot today. Call on 01323 458128 or if you want to see more you can view the online portfolio by clicking here. For commercial photography click onto Artemi Photography's Commercial Photography page.
offers

Contact us

33 Bracken Road
Eastbourne

BN20 8SJ

Email us now

Visit our website

find us on facebook

follow us

This is a live stream from Twitter - not the voice of thebestof!