A Good CV Is Key According To The 'Fairy Jobmother' & Good People Recruitment Services Are Here To Help
21st September 2012
... Comments
---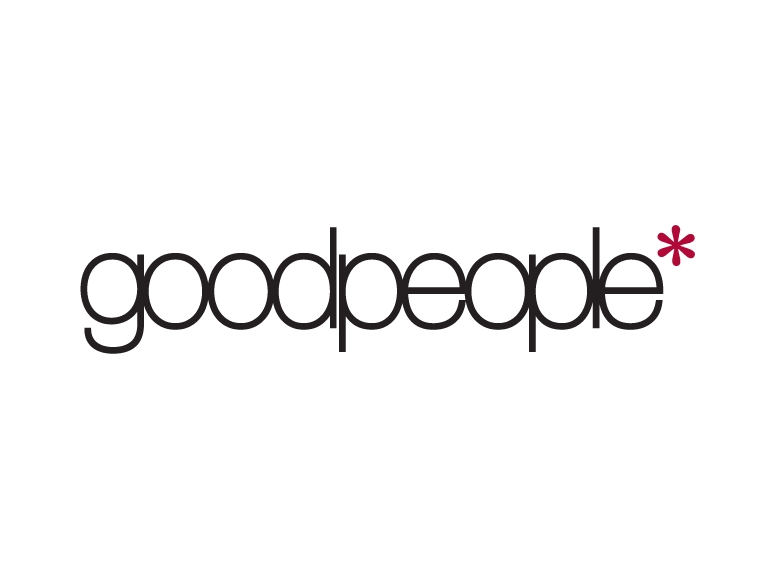 As wI mentioned last week, this year's edition of the Bolton Job's & Skill's fair was graced by Channel 4's 'Fairy Jobmother' Hayley Taylor, and she revealed that if there is one priority for anyone currently job-hunting, it is to have a stunning CV. And Good People Recruiting Services are able to help you with that.
Ms Taylor, an expert employment consultant, was on hand at the fair all day, dishing out excellent advice for landing a job, advice that she found useful herself when she made the transition from being a hairdresser to filling in for one of her tutors.
The 'Fairy Jobmother' from Doncaster, where there is a similar high level of unemployment to Bolton, insists there is no reason why people should not find work, despite the lack of full-time jobs. She suggests taking a part-time position (or perhaps two to create full-time hours). Not only will this allow someone to earn money, but it will expand their existing skill set.
Expanding the number of skills a person has can only be a positive, and will boost any CV. This is all important as it is often the criteria with which employers make decisions. And, fortunately, Good People Recruitment Services, based here in Bolton, can assist you in making sure it is perfect.