Why you should have a website
14th October 2014
... Comments
---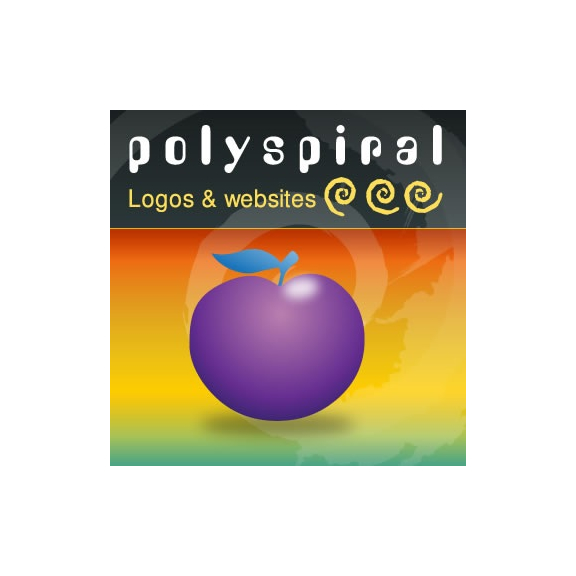 Why have a website?

It might sound like a silly question to most people, especially those who run businesses. But I have come across those who are not convinced it would help their business, even after over two decades of the internet. Some are afraid it would bring in more business than they can cope with. One lady I spoke to said she wasn't ready to take that step yet, another said it depends on what your business is.

OK, we are biased, we want you to have a website. It doesn't have to be by us, but we would really like it to be. We would love the chance to design and build you a super website, because we want to help you, and when it is live, post links to it, tell all our friends and use social media to get help you as much help as possible.

But seriously, here are some points to consider:

I want a website because:
When I go networking in and around Sudbury, where I'm based, people I meet will know who I am by going on my website which they will find on my business card. This helps validate me and my business.

I want to use any opportunity available to me to tell people about what I do. I want to spread a positive brand reputation and give people the best chance to buy my services or products. They may also see other things I do that they may need.
Tip: A blog is a great way to keep folk up to date with what you do, how you do it and what it all looks like, adding the human factor.

Important information such terms and conditions, pricing, and location can be found and shared via my website.

I want my potential customers to be able to contact me in a way that is convenient to them. My website allows them to find my phone number, email address or contact form, or by links to their preferred social media platform: they can contact me how and when they like. Being as accessible to my clients as possible is important for my business.

Having a website means I can take advantage of Google to grow my business using SEO (Search Engine Optimisation): I make sure my website can be found on Google by the people to whom I want to sell.

I don't want social media sites to own my images or text, or control my online content in any way, so I don't post images straight to them, I use my website to post links.
I own my website and control its content. My posts on my Facebook page, Twitter profile, LinkedIn and Google Plus pages are designed to influence people to go to my website which is my online voice. I know about such things and I want people to know that.

I realise people check out businesses online before they buy, so my website is there for people to do that.

A website is a great way to communicate with clients at any time of day, disseminate information conveniently for both you and your clients, show what you do, cross sell, and promote your brand. A website is the best way to control your online presence.

A website provides important information about your business, products and services, and points of contact; telephone, email (or via an online form, social media links, and other ways convenient for potential clients

I encourage clients to have their terms and conditions on their website, as it's so easy to send a link.

When I go networking I see a spike in traffic to my website and I know people are checking out my business. It backs up who you are. You may not see a direct link between a website and income, as it takes time to grow business relationships and become well known. It is an important method of building trust between you and your customers and creating awareness of you and your brand.