Website cost, why you shouldn't compare like for like
4th March 2016
... Comments
---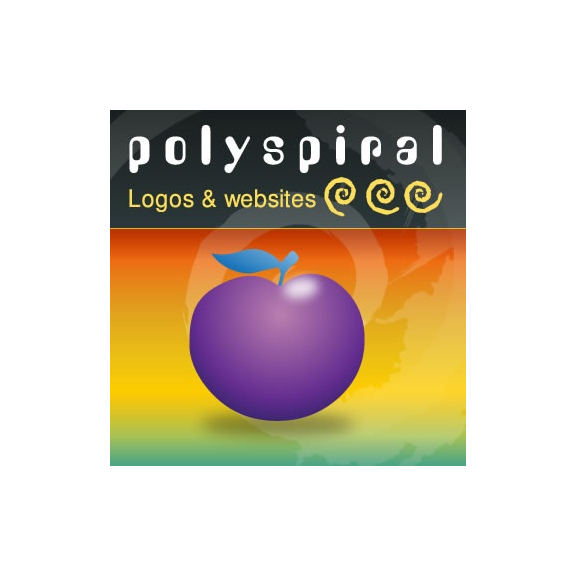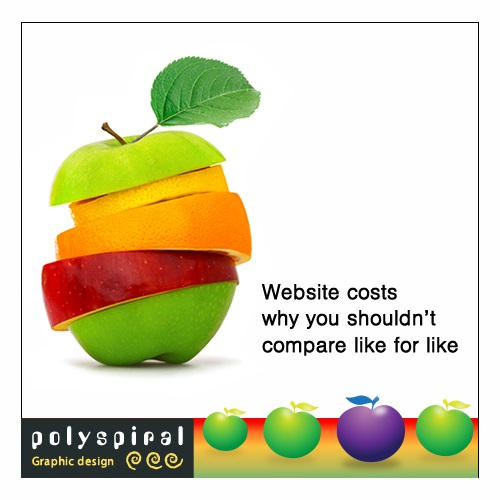 Not all website designers provide the same features. So if you're getting a good deal ask the web developer what's included. Here's a list of what we offer as minimum standard:
What we offer as standard:
Custom website design and build
Mobile friendly and responsive
Securely Updatable by you the client
Training
Gallery
Blog
Email addresses x 5
WordPress or Drupal platform
Contact form
Social media links
Help with social media set up including Facebook, Twitter, Google Plus, Pinterest, YouTube
Twitter optional feed
Recommended packages:
Hosting
Having your website hosted with us means having a reliable, secure, local company to host your website with. We're different because we care, our support is second to none in Suffolk, just read our reviews!
Security updates
If you're website's security is updated regularly it protects it from cyber attacks which can use your website to send out spam which can black list your mail server and bring your website down, deface pages on your website, or even steel data. Even if you have a standard website this can be an issue. Prevention is better than an expensive cure. Any good website developer will offer this as we do. We keep your website secure so you can get on with running your business.
Extra optional features you can have as part of your website
Blog writing
To save you time and increase your website's profitability visit polyspiral.com/blogwriting
Online Shop
Do you want to sell your products online? It's a great way to run a business without an expensive premises to run. But there is a lot to consider; security, shipping and delivery prices, discounts and vouchers, which courier will you use to deliver the goods, which merchant to pay for them? We can guide you through this whole process so you end up with the ecommerce website you need.
Paid memberships
Do you have content that's useful? Maybe you're a teacher, life coach, or entrepreneur with helpful experience you want to make more out of. By having a membership scheme people can pay to get the benefit of your knowledge and experience and you can have a regular income
Quoting systems
Maybe you don't want to sell online you just want people to get an idea of what things cost and contact them. This can work great for events hiring for marquees, catering equipment and venue bookings. It can work like a shopping cart with an add to basket facility except the customer gets an emailed quote rather than paying for an order. So that your customer gets what they need and you can keep in contact for future events 


Directories
Do you have an idea for a business directory? Maybe you've realised there isn't one for a specific market of traders in your area and you would like to monetise it to? People can pay for memberships and adverts and get the benefit of great SEO while you grow your business. 


Social media profile design - applying your branding and images to your social media pages.
Are you a technophobe and have no idea how to add your logo to your Twitter profile but want to make it look professional? With our technical and design expertise we can do just that, so your brand can be recognise both on and offline wherever you are.