Vicki from The Beauty Gallery's tips to keep your skin healthy and safe in the sun
20th March 2018
... Comments
---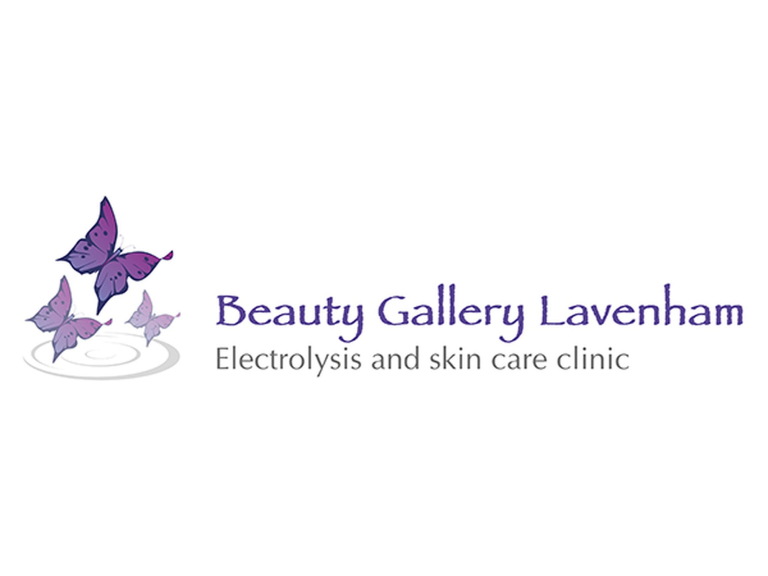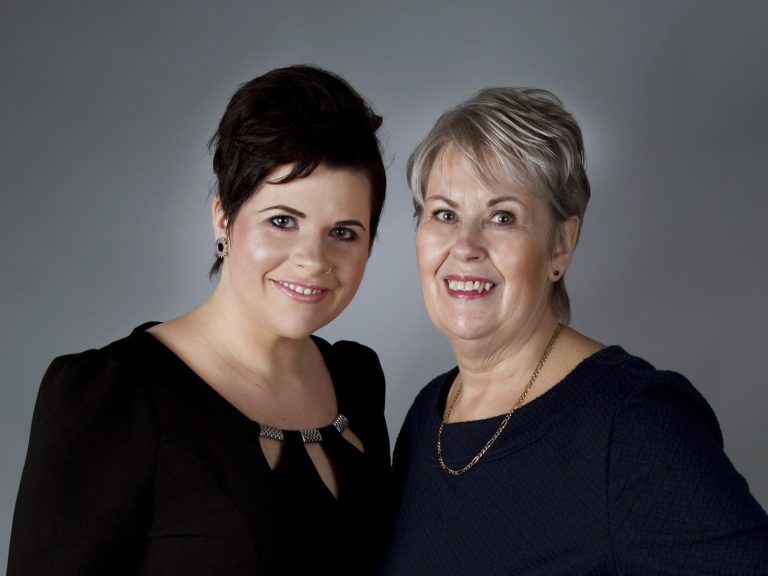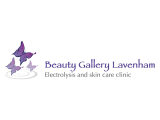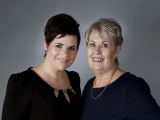 Mandy and Vicki at Beauty Gallery, a specialist electrolysis and skincare clinic in Lavenham, have under taken further study with the Karen Clifford Skin Cancer Charity. Both of us have now completed our Melanoma and Skin Cancer Early Detection (MASCED) accreditation.
Working in the beauty industry we see clients on a regular basis so have the opportunity the observe changes on our clients' skin, particularly in areas the client may not be able to see themselves. By updating ourselves on the early signs of skin cancer we can recognise possible areas that may need medical attention and advise accordingly.
Who is at risk? In short, everyone. However if you fall into one of these categories you are more likely to develop skin cancer:
Fair skin that burns easily
Sunbed users and active sun seekers
Anyone with a history of sunburn
Anyone who works outdoors
Sports enthusiasts who spend a lot of time outdoors
Mature skin which has accumulated UV damage over time
Those with more than 100 moles on the body
Family history of skin cancer or melanoma
There are many myths around the sun and what, and what isn't healthy. However, with summer approaching it pays to be a bit savvier about the dangers and protect yourself. Wear at least 30 SPF, cover up or stay in the shade when possible, wear a wide brimmed hat and sunglasses, and avoid being in direct sun between 11am and 3pm when the sun's rays are at their strongest.
Using a sunbed before a holiday does not protect your skin from sun damage. You will still tan even if wearing SPF factor 50. Skin cancer can happen to anyone and appear on any part of the body including the soles of your feet, your finger nails and your eyes!
If you are concerned about a skin lesion Mandy offers free advanced electrolysis consultations where she can advise you further. If she suspects anything she will recommend a visit to your GP, preferably with a referral to a dermatologist. Anything that is not skin cancer can usually be safely removed by a professional, and Mandy is highly sort after in this region for just that.
For more information visit us online at www.beautygallerylavenham.co.uk.
30b High Street, Lavenham CO10 9PT
01787 249595