Thinking of getting a divorce? Priti Patel from Wayman & Long answer some commonly asked questions
11th January 2017
... Comments
---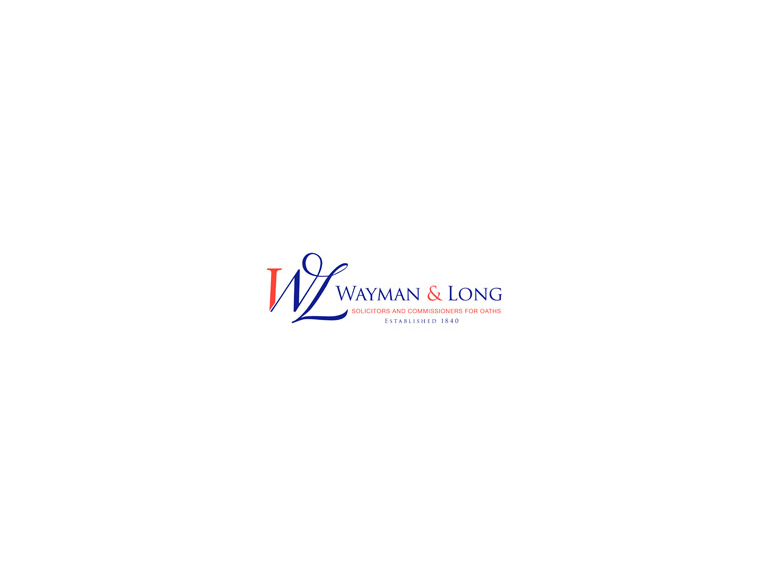 Sudbury and Clare based solicitors, Wayman and Long, understand what a stressful situation a marriage break up can be. Family Law solicitor, Priti Patel, answers some of the most commonly asked questions when it comes to divorce
1.What are the Grounds for Divorce?
You need to show that the marriage has irretrievably broken down. You do this by establishing any one of the following:
Adultery.
Unreasonable behaviour.
Desertion (for at least two years).
Two years' separation and agreement to the divorce from both spouses.
Five years' separation.
You must have been married for at least one year before you can get divorced.
2. How much is getting divorced likely to cost?
The divorce process can involve up to three separate elements:
The divorce itself 

–

 i.e. the ending of the marriage.
Agreement on the financial arrangements, such as how the assets will be divided and whether any maintenance will be payable.
Agreement on the arrangements for looking after any dependent children.
With regards to the costs of the divorce itself including court fees, we can offer a fixed fee of £650.00 + VAT for a  straightforward case where the divorce is not contested.
In addition, we can further will advise you on negotiating financial terms and arrangements for any children.  Please note that it is not possible to state in general terms how much these costs are likely to be as they will depend on the circumstances of the case. However, we can give you an indication of the likely costs once the circumstances are known.
3. Do we have to agree a financial settlement before the divorce can go through?
No. However, it is usually advisable for agreement to be reached on financial issues and for an order to be made dealing with these issues before the decree absolute (the order finally ending your marriage) is made. Such important entitlements as pension rights can be lost in certain circumstances once the decree absolute is granted.
For a free consultation, you can call us on 01787 277375 and we'll be happy to sit down with you and chat