The Listening Project is coming to Sudbury!
24th July 2015
... Comments
---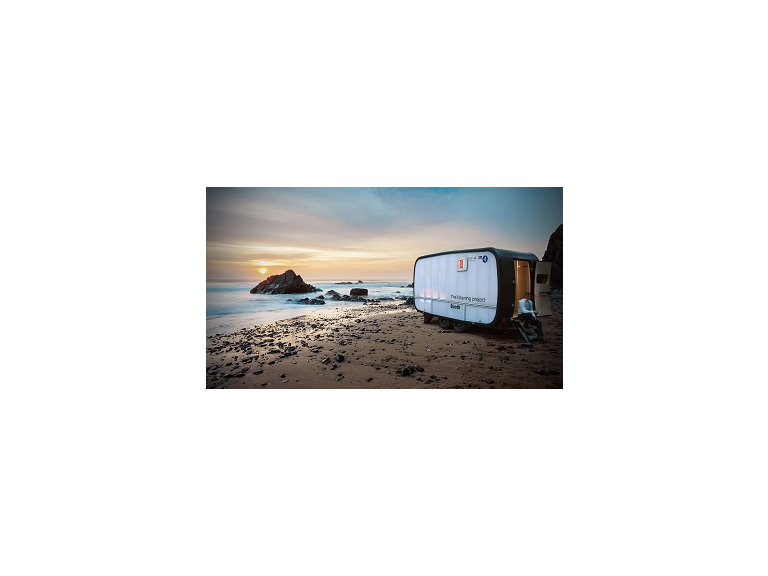 The Listening Project is a partnership between BBC Radio 4, BBC Local Radio and The British Library. The idea is to encourage people across Britain to record a conversation that matters with someone close to them.
So far the subjects covered have been broad and amazing, everything from dealing with terminal illness, to why gorillas like Marmite, yes, really!
Georgy and Michelle came together for their conversation on the highs and lows of motherhood, and for Georgy it was a memorable experience.
"The Listening Project sounded such a lovely idea I wanted to be part of it. I cherish my conversation. You'd never normally record yourself chatting to your best friend, but now I have that moment in our friendship to keep forever, and the fact we shared it with others makes it more special." You can hear the conversation here: http://www.bbc.co.uk/programmes/p01b07xv
In 2013, Radio 4 and the Royal Institute of British Architecture commissioned a mobile booth to take The Listening Project across Britain and now it's doing just that.
In August the booth will be in Suffolk between the 10th and the 14th, pulling up at Market Hill in Sudbury on Friday 14th August and we would love to see you.
We all have a story to tell and we would love you to share yours, so come along and find out more; http://www.bbc.co.uk/programmes/articles/4Q6jjmvnh2VFvqXggGB6XV5/the-listening-project-on-tour
To find out more or book a slot, call Listening Project Producer Linda Walker on 01473 340 707 or emaillinda.walker@bbc.co.uk