Sudbury's Cinemas
8th July 2014
... Comments
---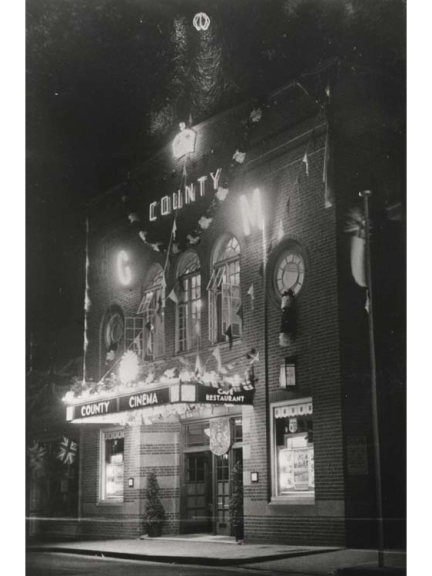 Although a cinema in Sudbury may seem like a completely foreign concept to some of us now (myself included), this certainly hasn't always been the case. In fact, you wouldn't need to travel back any longer than 30 years to be able to watch a blockbuster flick, meaning you'd be just in time to catch 80s classics such as E.T or The Empire Strikes Back without having to travel too far from home. 
This is due to Sudbury having once been the site of the Gainsborough Cinema, which is now where local club 'Infinity' is located. The Gainsborough Theatre (as it was originally known) was opened in 1912 and was able to house up to 437 movie-goers at once, which isn't something to scoff at, considering the modern-day cinema has an average of only 400 seats. The cinema retained the suffix "Theatre" until the late 70s, when a succession of different owners saw a name change to "Gainsborough Cinema". The gradual decline in popularity however saw the cinema converted into a nightclub in 1985, three years after its closure. 
Shockingly, this was not the only cinema Sudbury had to offer. Built in the early 1930s on the site of the destroyed 'Rose and Crown' Hotel, the simply titled County Cinema offered competition to its East Street rival. This is the building pictured above, and is where the homewares department of the Winch & Blatch chain is currently located. 
But let's go back to the future. What seems most surprising to me, is that we have had not one, but two cinemas in our town within the past century, and yet one is noticably absent nowadays. There's always speculation, such as this, but until something is confirmed, all we can do is hope history will repeat itself.