Sudbury Farmers' Market sponsorship arrangement with Steed & Steed LLP
18th May 2018
... Comments
---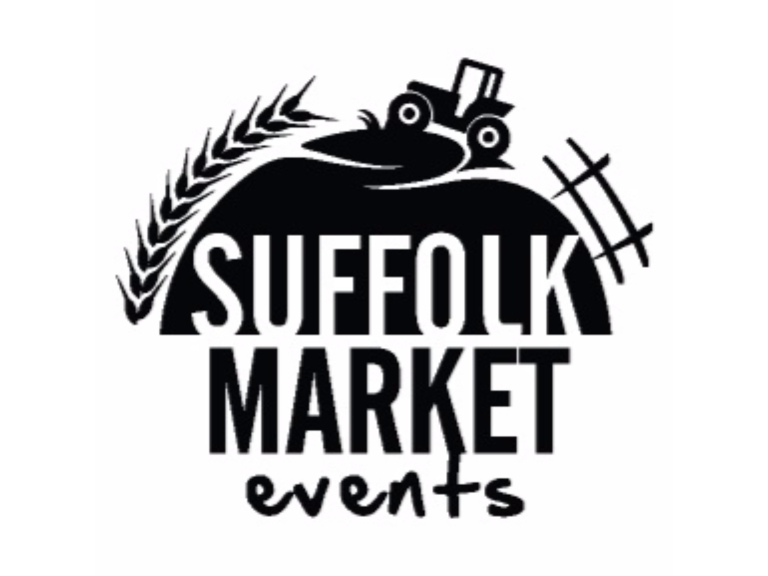 Sudbury Farmers' Market sponsorship arrangement with Steed & Steed LLP
In 2012 Justine Paul of Suffolk Market Events took up the challenge of rescuing Sudbury farmers' market from the brink of closure. Since then this monthly event, held inside St Peters on Market Hill, has gone from strength to strength and is now well and truly inked into every local Foodie's Diary.
Around thirty of the very best local producers fill St Peters on the last Friday of every month with a selection of produce ranging from vegetables to venison, brownies to beef and sausage rolls to sourdough. Outside St Peters you can fill your bags with delicious freshly cooked Indian snacks, pick up some beautiful garden plants and even get your secateurs sharpened. It is a farmers' market that is very much part of the community and is there for the community.
With this in mind it was not only a very positive business opportunity but also a wonderful compliment, when Justine was recently approached by Sudbury solicitors, Steed & Steed LLP with a potential sponsorship proposal. Following discussions a sponsorship arrangement has now been agreed between Sudbury farmers' market and Steed & Steed and, as Justine Paul explains, this couldn't be better news for the monthly market.
'The farmers' market is doing brilliantly but you must remember that the majority of our stallholders are hyper local, micro enterprises and it is vital that we keep costs as low as possible. This means we run on a tiny budget and so to have financial investment from such an established and well respected business is absolutely amazing news for the market. Not only does it give us some budget for infrastructure such as new road signs and the chance to do some more extensive advertising but it also aligns us with the crème de la crème in Sudbury's business circle and this can only be positive news for the farmers' market going forward. We really are delighted, this is our first regular farmers' market to be officially sponsored and we very much look forward to working with Steed & Steed. '
Steed & Steed will be available at every farmers' market where customers can have a chat, be offered some advice and generally find out more about the work carried out at the branch in Gainsborough Street.