Sudbury Christmas Window Display Competition Returns
16th November 2020
... Comments
---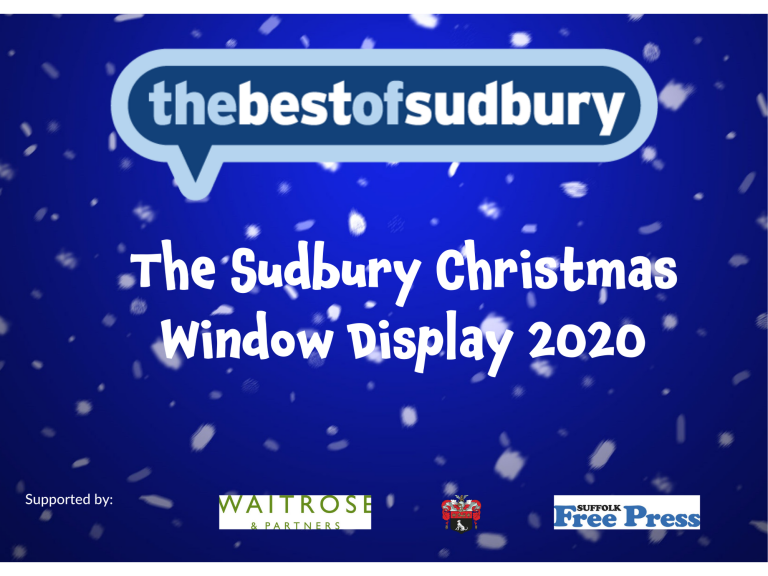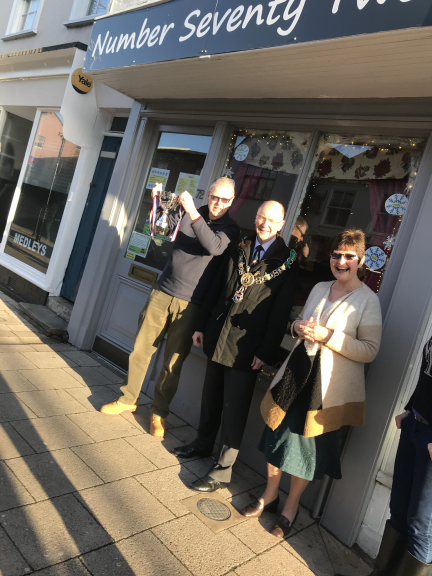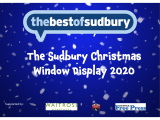 The Sudbury Christmas Window Display Competition Returns
Last year, Sudbury saw the largest Christmas Window Display Competition, with over 60 businesses getting involved and hundreds of locals people voting online and via the coupon in the paper.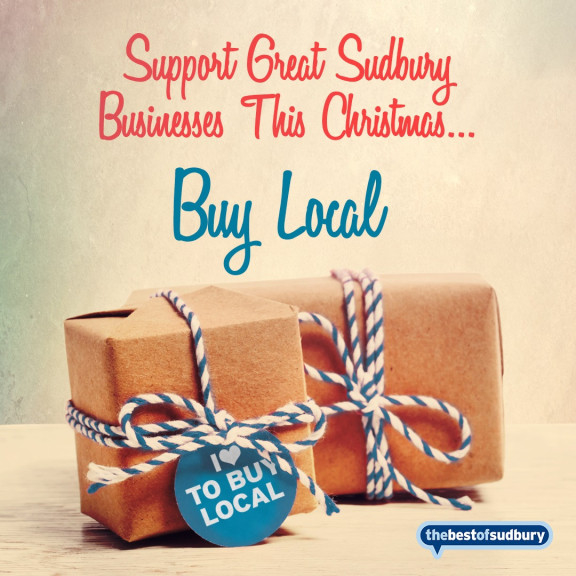 I'm am delighted to announce, that thebestof Sudbury & Sudbury Town Council are working together to hosting the 2020 Christmas Window Display Competition. 
We won't let COVID19 cancel our Christmas fun!
The competition will officially start on 3rd December and the competition will close on 19th December.
Like last year, voting will be done online, via the coupon in the Suffolk Free Press and Voters will also beable to download a voting form from thebestof Sudbury website. Completed voting slips can be dropped off at the Town Hall.
 If you would like to be involved, just get in touch with me HERE if you haven't already. 
And, if you're not part of the Christmas Window Display Competition 2020 Group on Facebook, then please join here Feel free to post your window display photos here. 
We Would Also Like To Thank...
The Suffolk Free Press for supporting the competition again this year and Waitrose for donating a hamper to a lucky voter who will be automatically entered into the prize draw.
Cobblers & Keys donated a lovely trophy last year, which will be passed onto the next window display winner with a personalized engraving.
I'm looking forward to another great Competition