Sports Massage Therapy at Peake Fitness
27th April 2015
... Comments
---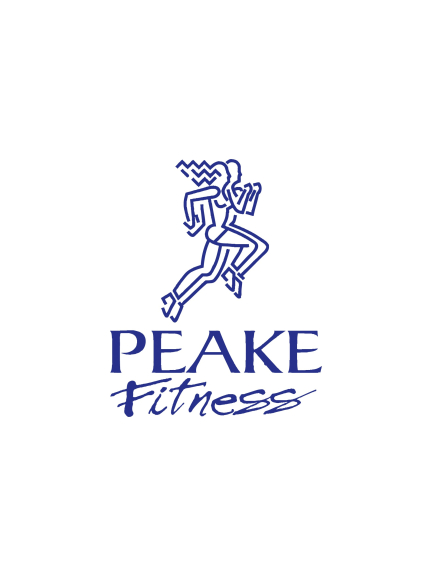 Sports Massage Therapy at Peake Fitness
With Spring well and truly upon us many of us have been taking advantage of the great weather, getting into the garden and making a start on the tiresome tasks that bring our own little space back to life again after the cold winter months. April and May are renowned gardening months and we've noticed at Peake Fitness that this results in a steep increase in back-related injuries.
So we asked James Homewood, Senior Sports Therapist at Peake Fitness, to give us a few tips to help keen gardeners avoid actually breaking their backs when engaging in back-breaking work.
- Treat gardening as you would any other form of physical activity and always warm up before you begin. I suggest 10-20 repetitions of gentle exercises like standing hip circles, toe touches, back bends and leg lifts.
- Perform some basic stretches for your hamstrings (back of thigh) quadriceps (front of thigh) and lower back muscles (lying on your back hug your knees into your chest) for at least 15 seconds on each muscle group before and after your gardening session. This will help you stay limber.

- Pay attention to your body position when lifting heavy objects. Keep the item close to your body, and bend your knees (squat) so that you can keep your back as vertical as possible when you pick up the object. This allows you to lift with the leg muscles rather than straining the back muscles. 

- Be sure to take breaks and to change your position every 15 minutes or so, especially if you are kneeling, squatting, or sitting in a bent or twisted position. 

- Invest in good, long-handled gardening tools, which will help minimize the amount of back bending that you need to do. 
If you find yourself in pain for an extended period of time after a stint in the garden then you might need a sports massage…
Peake Fitness are offering an exclusive offer to thebestof Sudbury. Click here to download the voucher that will give you 10% off your first sports massage session. And if that wasn't enough, they are also offering a complimentary 7 day trial at Peake Fitness gym. Click here for more details on the fantastic offer and to claim your voucher