Some really cool Mother's Day Gifts whilst supporting local businesses
It's that time of year again when we're fortunate enough to spoil our Mums.
Before you race to your Amazon Prime accounts, we've put together a few ideas that will inspire some unique Mother's Day gifts but also support local businesses in & around Sudbury. We may be still in Lockdown (although hopefully there is light at the end of that very long tunnel) but many shops and businesses are offering a delivery or Click and Collect service via telephone, whatsapp or online, whilst their shops are shut.
Here are a few ideas to help you on your way
 Mandy's Jewellery & Gifts, Station Road, Sudbury
Mandy has an amazing range of beads, jewellery and gifts, perfect for Mother's Day. She's always on the lookout for cool new unique ideas, so make sure your follow her Facebook Page and visit her website. We particularly love their brand new lithopane boxes, customised with four of your favourite photos. Click here to learn more and browse her other products.
Duck in Boots, Gaol Lane, Sudbury

Duck in Boots, based in Gaol Lane, has been holding regular Facebook Live and virtual markets during lockdown, as well as ensuring their website is well stocked. They have over 50 artists selling via their website, all of whom small local businesses. You can find homemade candles, scarves, knitted items or more well know brands such as Wrendales and DCUK. They are holding an online Mother's Day Market on 6-7th March. Click here to find out more.



The Laundry Goddess – Ironing Vouchers

Question: What do you buy the mother who needs time but hates laundry?

*Spoilers, this is 99% of mothers*

Answer: Vouchers from the Laundry Goddess.
Now, personally I can think of no better gift than someone taking my crumpled ironing pile away in a big pink van and bringing it back all folded and flat. Give Laundry Goddess owner Beverley East a call and she can advise on the best option. If you'd really like to show your appreciation for your Mum, you could also buy washes too. Prices would start from around £15
Jamie's Meat Inn, North Street

Normally, you'd be looking to treat your mum to a meal out in her favourite pub or restaurant, but as this year it isn't possible (although many are doing a takeaway version) you could recreate her favourite dish and support local Sudbury butcher, Jamie's Meat Inn. Jamie is also collaborating with Cox's, so you can get all your meat and vegetables in one place (they even deliver) and why not pick up a cake or other yummy sweet treat from Weston's Bakery on Gaol Lane
Support local budding entrepreneurs
Support fledgling businesses and budding entrepreneurs of the future and take a look at the websites of these two new businesses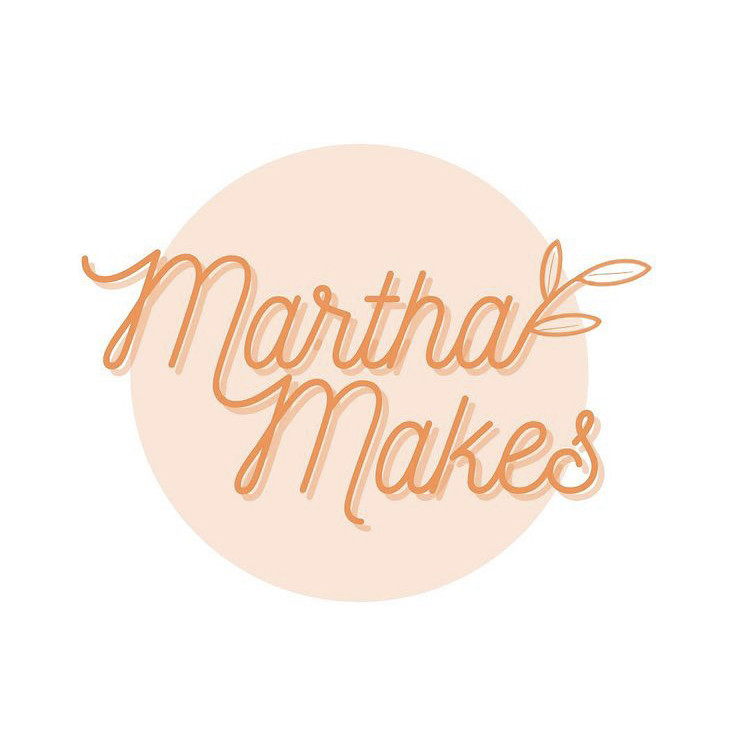 Martha Makes – Wonderful homemade eco and zero waste products, from soap pouches to wax wraps covers. There are other perfect for mother's day presents on Martha's Esty shop. Click here to take a look

Origami Giraffe – Cute handmade origami earrings in a variety of colours and patterns, make a really original gift for any Mum. You can take a look at their Etsy shop here. And don't forget to follow their Instagram page here
Health Foods For You, North Street

Health Foods For You have been open throughout lockdown, having moved into their new larger shop right at the start of lockdown. There are some lovely eco friendly products, presented in a gift boxes for Mother's Day. You could also buy a voucher for their treatments, when they (hopefully) open April 12th
India Sudbury, North Street
India has been providing take aways and delivery service throughout and their curries are always spot on. If you don't want to cook on Mother's Day, why not order one of their delicious take outs. You can download the menu from their website here. Food is freshly made to order, so any dietary requirements are catered for.
There are some lovely dresses and accessories available from one of Sudbury's newest shops; as well as affordable clothes, they have a range of accessories including scarves and hairbands. Whilst they're working on their new website, you can take a look at their Facebook page here and message for more info or to buy over the phone.
Sudbury's Virtual High Street
There are loads of fantastic local independent shops in Sudbury, owned by people that live in our local communities. Whilst we're unable to have a mooch round the town in real life, you can still mooch around virtually by visiting Sudbury's Virtual High Street here.