Polyspiral tells you how to make the most of your exhibition stand
9th September 2015
... Comments
---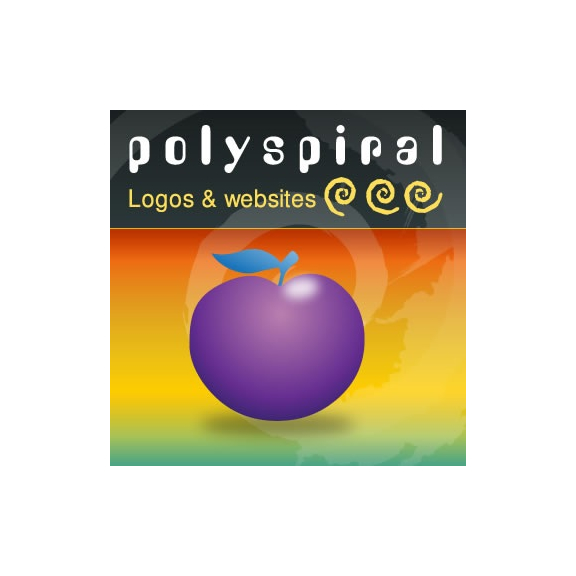 Exhibiting at trade fairs is a great way to market what you do and network with potential clients and other businesses. Having an exhibition banner that will catch people's eye is a must. We always recommend  a professional graphic designer, however if you're designing your own here are a few tips to help you:  
Don't put any important information right at the bottom of the stand, it might get hidden by a desk or missed as people walk by as it will be below their eye line.
Images - Make sure they are really high resolution or vectorised and as large as you can make them so that they won't look blurry,
CMYK for printing - always! Make sure the colour format of your images is in CMYK not RGB. Printing is in four colours not three, so make sure you have the right colour settings on your images before the exhibition stand goes to print. For more on colour theory see our blog
Make sure your logo is as crisp as can be by making sure it's a vectorised EPS or a PDF. A TIFF or JPG will be blurry in comparison to the sharp edges of an EPS
Put the important information at eye height, so people can read and remember your company name and website address. Remember not everyone is your height so between 4.5-6 foot from the ground should be about right for everyone.
Don't stretch the text, it can look cheap and degrades your brand. Use typefaces that reflect your branding and your company's message.
The final result - you will need a high res PDF for the printer so make sure your computer can handle the large file sizes required. Do not use PaintShop Pro, Word or AutoCad they really are not suitable and will not be able to handle colours and file sizes correctly. Software like Adobe Indesign, Illustrator or PhotoShop are the best to use and will output a professional file provided you know how to properly use these programs. If in doubt consult a professional.
Go to a good quality printer, get recommendations from someone you know and see examples if you can. Make sure you look professional, be memorable and visible to as many people as possible. If you need any help, please do give me a call