Nayland Market - The Relaunch
8th November 2014
... Comments
---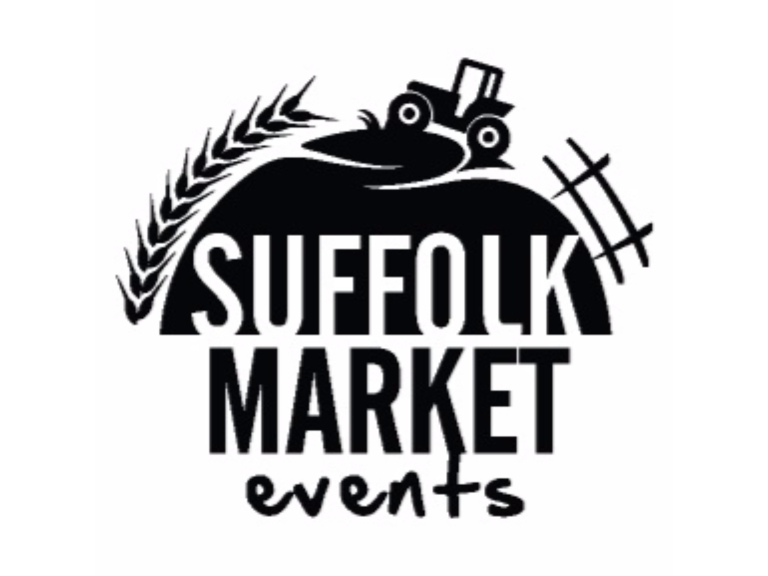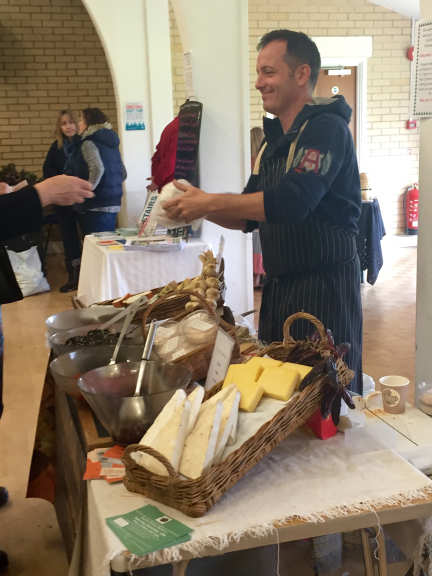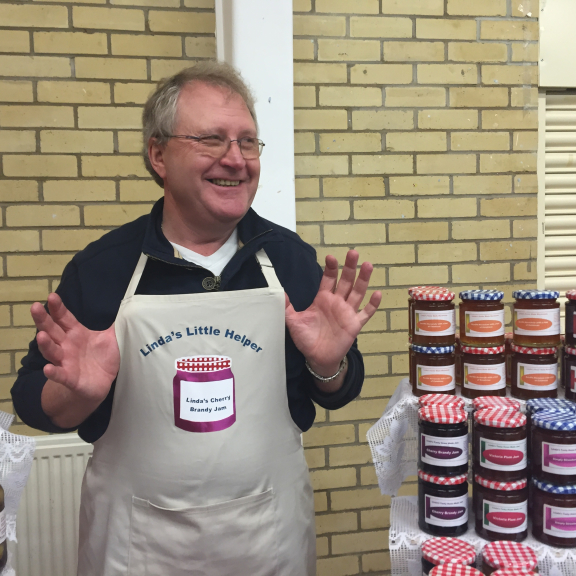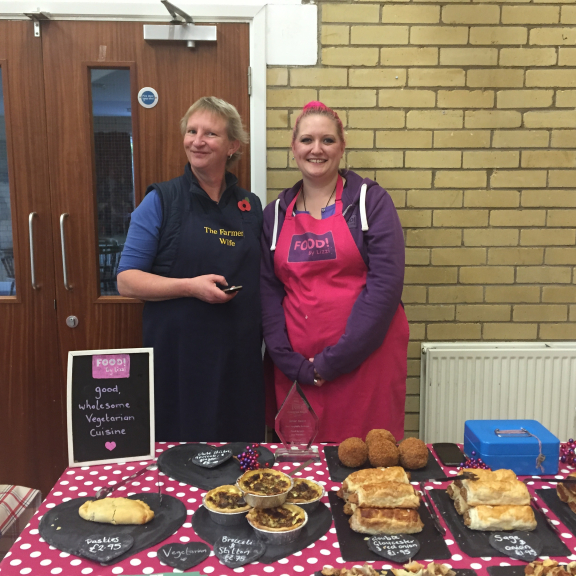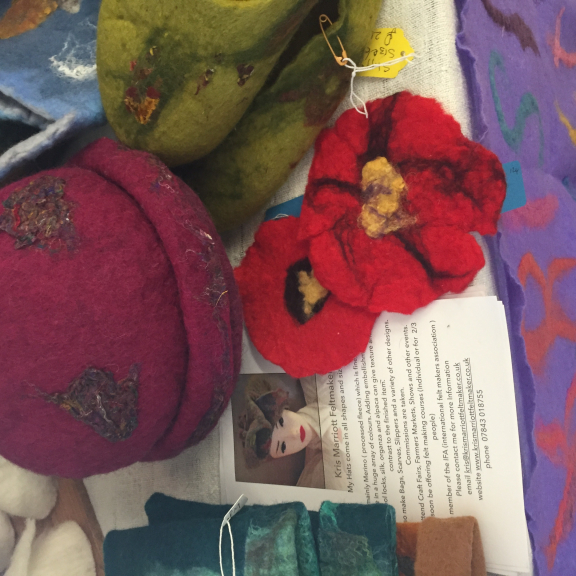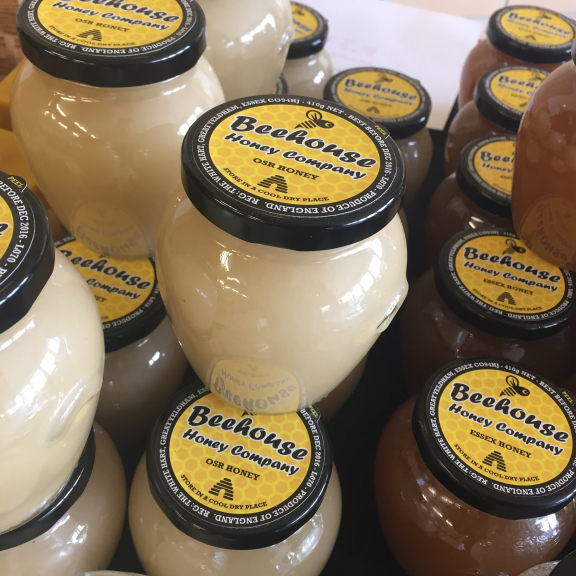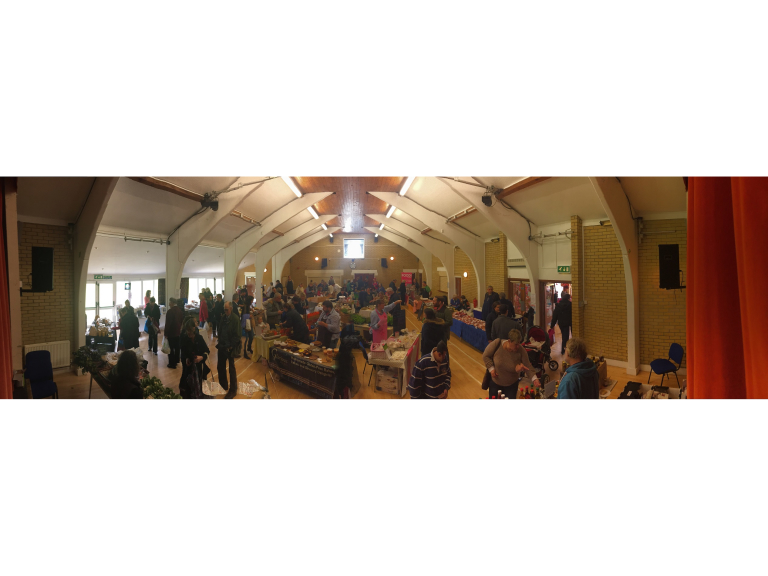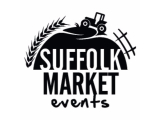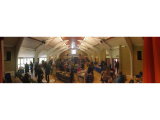 Justine Paul, founder of Suffolk Market Events, has a bit of a reputation. It's fair to say, if there's a Farmers Market in Suffolk that's in need of a revamp, Justine is your woman.
Nayland Farmers Market had seen both footfall and producer numbers decline in recent months and with the possibility of closure, Justine was contacted to see if she could work her Suffolk Market Event magic.
This morning was the first market under Justine's control and what a success. There was a fantastic atmosphere as local producers chatted with the local Nayand community. Speaking with some of the stall holders, there's a certainly a positive feeling that Nayland Farmers Market will be on rise, with more producers and increased visiters.
Take a quick look at this short YouTube video
The next market will be held 13th December, at Nayland Village Hall. Doors open at 9:30am until 1pm. There's also loads of free parking