Meet Jacky from Business Growth Landscaper
10th June 2019
... Comments
---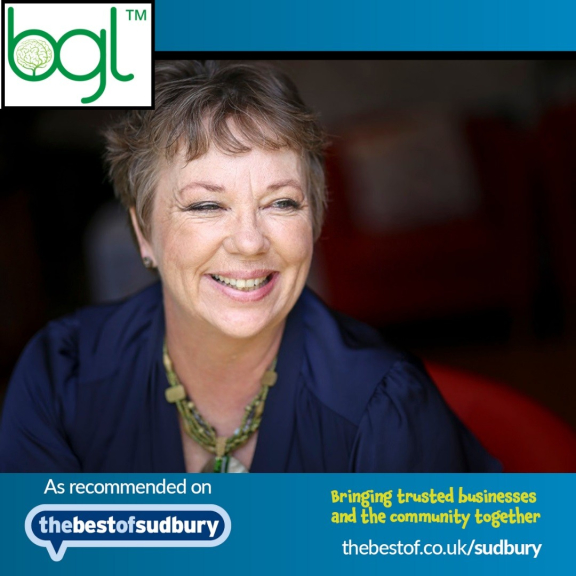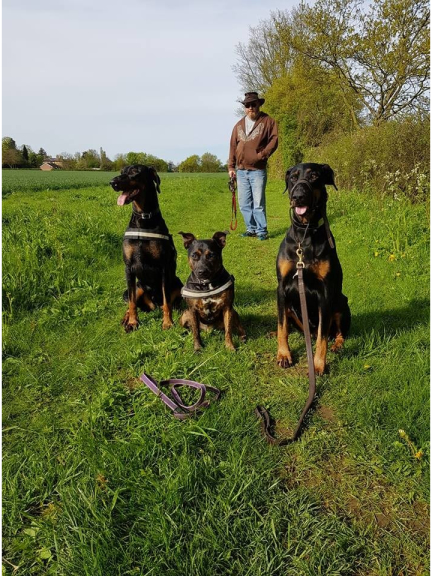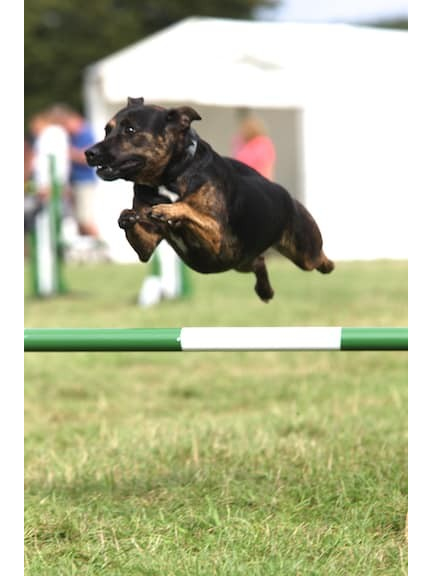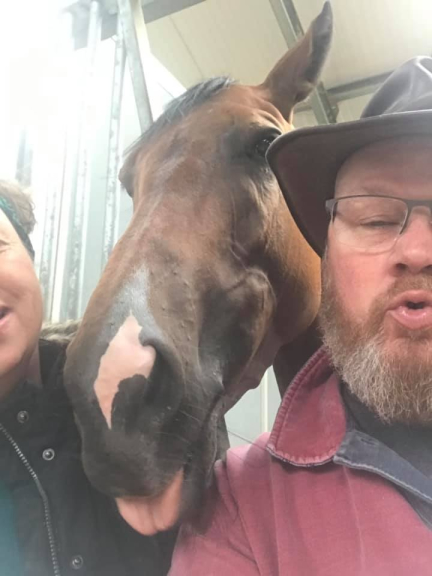 Meet thebestof Sudbury Business member, Jacky Ling, Founder of Business Growth Landscaper. She's not a gardener, but an experienced and passionate sales coach, working with small business to help them grow and flourish 
Name: Jacky Ling 
Business: Business Growth Landscaper 
What does your business do? Sales and Marketing training and coaching for  the  micro small and new business owner. 
What gets your out of bed of a morning? The black & tangang  
What's the best piece of advice have you ever been given? Be yourself everybody else is taken!! One of my favourite quotes - As I have got older I have understood how true this is. 
Tell me a little known fact about yourself: I am a qualified riding instructor and hold my BHSII  - I also work rode for Bertie Hill.
What's the one thing you're most proud of : Without question my sons. Not just their amazing achievements, but also the people they are.
Tell me what you do outside work - do you have any hobbies?  Darren and I have shares in racehorses. We have been very blessed and lucky owners. In 5 years we have had over 10 winners, including Group races here and in Germany,and numerous placings. We love to spend time in Newmarket, at the yard with our current horse Sweet Celebration who is adorable. I also do dog agility with Bella, we have lots of fun.