Local legal firm reveals long-term collaboration with TGS students
22nd May 2015
... Comments
---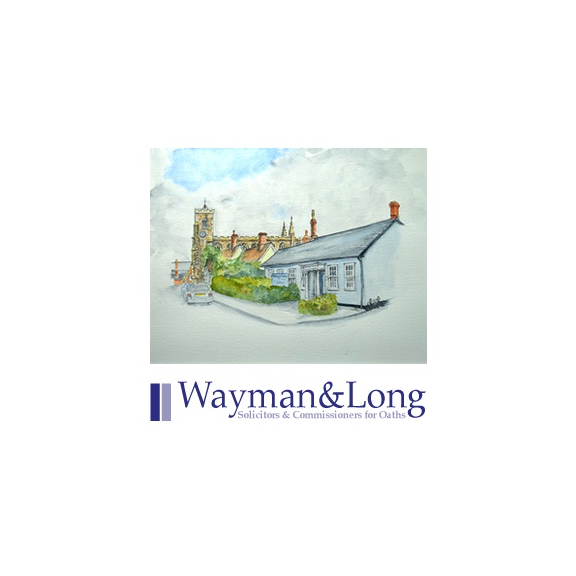 Clare-based solicitors Wayman and Long has a long history of helping the local community since it was established in 1840. Now 175 years later, it is planning to play a significant role in its future too.
Wayman and Long is always proud to be involved with local activities, such as supporting Clare's Christmas Lights or getting involved with the Magna Carta anniversary celebrations taking place this year. The firm is also passionate about nurturing future generations in West Suffolk. Rather than sit back and watch all of our qualified graduates leave for law careers in London and other large cities, it is encouraging our young people to progress their careers within Suffolk where they will contribute to our local economies and communities.
Stephen Whisken, a partner at Wayman and Long, has confirmed that the business will sponsor a new Law Suite at Thomas Gainsborough School, Gt Cornard, Sudbury. This is a long-term commitment, initially with the school's Sixth Form but with future plans to involve younger students as well. Wayman and Long hopes to mentor and sponsor keen students through their studies, offering practical work placements with a view to permanent positions within the company.
Kenny Alexander, director of Sixth Form at Thomas Gainsborough School, says: "I am delighted that Wayman and Long is going to be collaborating with Thomas Gainsborough School. It is an exciting opportunity for students, staff and parents which I am sure will develop into a very successful long-term partnership."
During this month when Ofsted will file reports covering in-depth examinations of Suffolk education, it is fantastic that such a well-established and respected local independent business such as Wayman and Long, is working to support the local students of Sudbury.
For more information about Wayman and Long, please visit its website, or just pop in and meet the team. They're a busy bunch, but they always have time for a tea and a chat with fellow members of the local community!