Last minute Christmas ideas in Sudbury
17th December 2014
... Comments
---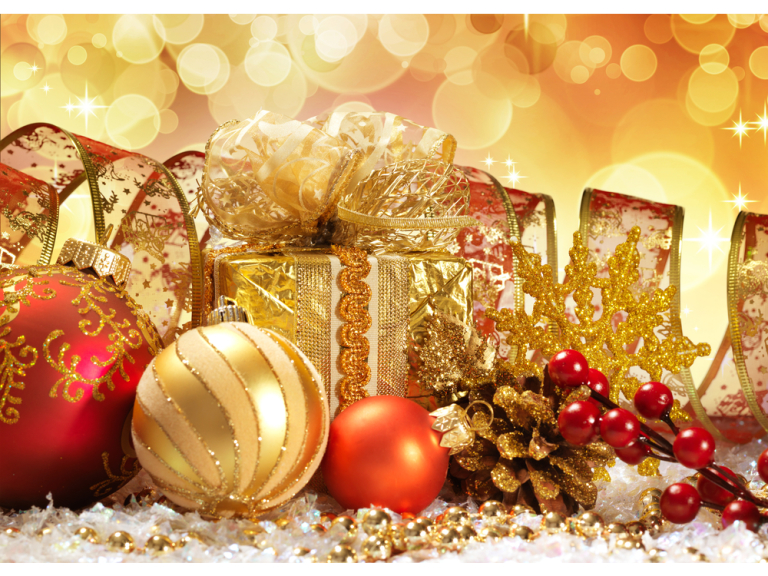 As I type this, Christmas day is a mere 9 sleeps away. If,you are like me, you may not be completely prepared, so I've put together a few last minute Christmas ideas to help, and they all on your doorstep locally, in Sudbury and beyond.

What do you get for Aunty Jane who has everything, but you don't want to buy perfume for, again, Or Uncle Jack, who you gave socks to last year, or little niece Flo, who has just about every toy going? How about you pop to the Quay Theatre to buy theatre tokens. There are some great performances coming up in the New Year, including Sing-a-long "Frozen" on £rd January 2015! Give them a call on 01787 374745! Don't forget the panto, Little Red Riding Hood, that's running until 28th December 2014.

Do you have a son or daughter that's leaving school at the end of the year? Whether they are leaving to go to college or start their career, they'll be leaving their friendship groups behind. Ranson and West Photographers, based in Boxford, is offering some lovely photo-shoot packages that will capture the bond between friends as they move on in their lives.

Could 2015 be the year that your brother writes that book he's been going on about for years? Why not give Anne Walker at WeTutorUK a call. She supports would be writers and helps the writer by copy-editing and preparing a book for publication, as a Kindle, on Amazon. The Gift Voucher prices range from £97.00 to £437.00 with additional options if you so wish.

We live in a stunning part of the country and we're lucky enough to have Trevor Burch Photography, capturing our stunning landscape in his beautiful photograph. Pop to his website to check out some of his beautiful photos, available to buy through his website

You may be mistaken and think that Juniper Flowers on North Street is just a florist. Not only do they provide stunning floral displays for your wedding, funeral or special event, they have a great selection of original presents, from gorgeous vintage dresses to retro telephones and cute cuddly owls. If you haven't sorted your Christmas wreath out, do pop in and speak to Anne, the wonderful owner.

This Friday 19th is the Christmas Sudbury Farmers market and that's where I'll be heading to search out some great local seasonal produce and unique crafted gifts. A locally inspired hamper for my parents perhaps?

Shear Genius are offering a special "Party Hair Price" They also have some great sets of hair products to keep your barnet looking great. Click here for more details.

Don't forget some of the great independent shops we have in Sudbury. Winch and Blatch have a great collection of gifts for all the family, young and old. Nanook has some great Italian clothes at affordable prices.