Keep Parking Free In Sudbury
8th January 2016
... Comments
---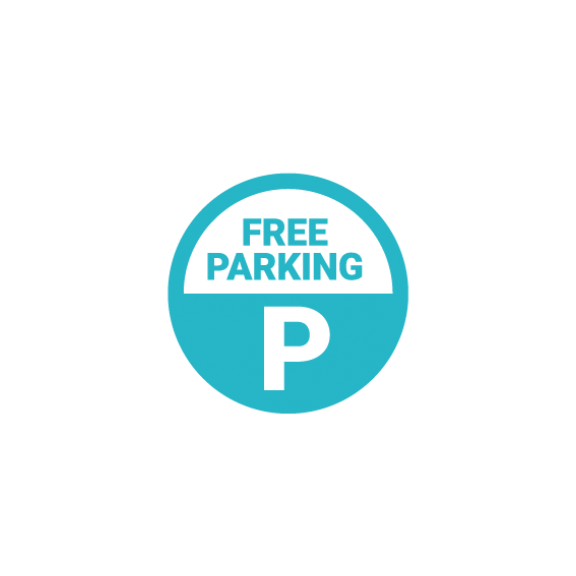 Press Release
Keeping three hours free parking in Sudbury is important to both businesses, visitors and residents as demonstrated in two recent surveys carried out by the Sudbury Town Team.  In a survey of businesses in Sudbury Town Centre in January 2014, free car parking was the main issued which was raised as the most important factor to the success of their business in the future.  Stephane Chapotot co-owner of The Secret Garden in Friars Street said "business rates are a large proportion of our costs and on top of that as a business we also have to pay for our bins to be emptied, what are these business rates going towards if we are also going to lose free parking for our customers?"
Another survey carried out by the Sudbury Town Team and Gainsborough's House of visitors and residents who visited the town centre which come out in June 2015 showed that 31.7% came into Sudbury because of the free parking and 27.3% would like more free parking available.
Jane Hatton from the Sudbury Town Team said "it has been proven in other towns that when they lose free parking it discourages people from using the town centre, towns where parking charges have been introduced have then had to offer hours when parking is free to increase footfall but the damage to their town centres has already been done".
Chris Storey from Sudbury Chamber of Commerce added "A careful scrutiny of the details surrounding the location of Sudbury, access to the town and other retail centres and the particular challenges of the town centre should make it absolutely clear that three hours free parking is essential if the town centre is not to decline significantly.  From a purely economic perspective the council should not have any grounds for bringing in charges.  The town is dependent on this for its future prosperity and a more retrograde step is hard to envisage.  Reducing the long term rateable value of the town centre – which is likely to result from such an act – together with the reduced employment and wellbeing derived from the town centre would reduce long term local government income and be far more costly than the small income car parking charges would produce.  The Chamber in conjunction with the Town Team remain resolved to fight these proposals and ensure that the town centre can have a long term viable and successful future for the benefit of all, including Babergh District Council."
Any comments on the introduction of charges can be made at http://seeanddosudbury.co.uk/community-news/10154/ or emailinfo@seeanddosudbury.co.uk