The name has been chosen, the recipe confirmed, the brew day in the diary.. Golden Willow is on its way
Back in 2008, I was having a pint in an Adnams pub in Colchester. There was a promotion with for a beer, replicating an old recipe once brewed by only women. I thought to myself, that would be interesting thing to turn my hand to. Brewing. A craft once dominated by the Brewsters  (female brewers) but now a predominately male occupation. And beer does has have a reputation of being just a bit brown. And a bit flat. And maybe a bit warm
What a load of rubbish! I've always been a fan of stuff and it's many different hoppy flavours
Anyway, fast forward to 2013 and I get the opportunity to brew a beer with a brewer friend of mine, Tom Norton, from Mill Green Brewery  and brew a beer from a  recipe I've created (with guidance - Tom isn't mad!) My inspiration was a good friend, diagnosed with an aggressive form of breast cancer. Whilst others rallied around, running ultra marathons, to raise money, my idea was to brew a beer, for charity. It's less exhausting and you get beer at the end.
Last year, my friend unfortunately lost her fight (and fight she did) with cancer. The Willow Foundation had given some fabulous life long memories to her young family that will stay with them forever. I was also aware of the wonderful work that charity did through supporting LeeStock Music Festival. It seemed only fitting, the next brew should raise money for Willow, so more families can benefit from their great work.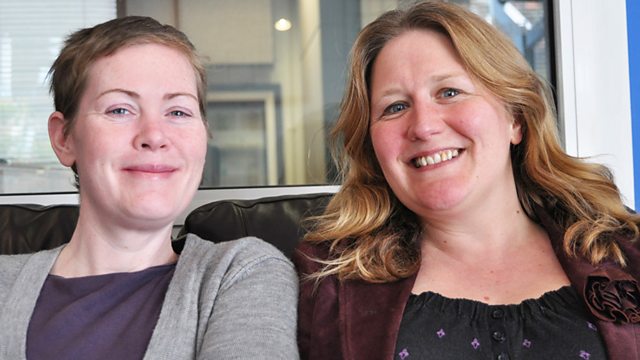 Due to changes at Mill Green, I had to find myself another brewery. Local of course. And a good one. My extensive research into the local real ale industry, resulted in me getting in touch with Nethergate. They are also huge supporters of LeeStock. And they happen to brew one of my favourite ales, Lemonhead. 
I'm pleased to report, they were happy to allow an enthusiastic part time mash tun cleaner into their brewery to help brew a beer & sell it locally around Sudbury  to raise money for Willow. 
We decided ask the local community to suggest a name for the beer. I ran the  competition for 10 days through my social media networks.
Sudbury, you did not let me down! 130 plus entries, from the sublime to the ridiculous (once again, I mention beer mc beerface) Between myself, Nethergate & the organisers of LeeStock we sifted through some excellent choices and decided on Golden Willow. 
Earlier this week, I met with Paul Gower, head brewer to discuss hops and malt. It's going to be a great beer (even if I say so myself) Golden in colour (as the name suggests!)  with some fab hops (Brewers Gold, Brambling Cross and First Gold)  4% ABV. Roughly 3600 pints will brewed Thursday 12th May, the officially launched at The Waggon & Horses, Acton Square, Saturday 21st May. 
The beer will be available in many pubs around the area (and beyond) but if you want your local (or your pub) to sell it, let us know and we can make sure they get a firkin or two.
So, help us raise lot of money for a great cause and don't forget to buy your LeeStock tickets here. A fabulous weekend, filled with Suffolk loveliness, beer and music.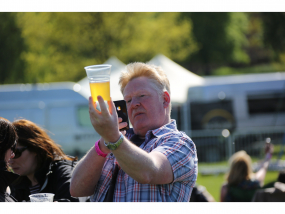 Caroline & Lee, I raise a pint to you both!