Football's Coming Home (To Sudbury)
16th June 2014
... Comments
---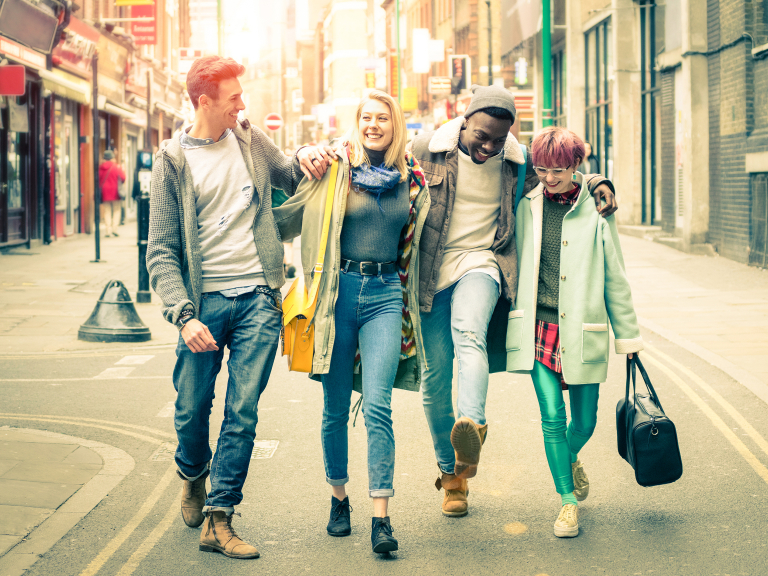 Sadly, England lost to Italy in the team's first group stage match. Hopefully this will be our only defeat, and for the rest of the tournament the sun will be shining, beer will be flowing, BBQs will be grilling away, and we can all look forward to a final that sees Steve Gerard lift the trophy and add an extra star to England's crest.

As well as supporting your World Cup team, now is also the perfect time to support local businesses in and around Sudbury and Hadleigh.
Before taking off to the supermarkets or clicking online to get yourself kitted out for the next big game, why not take a good look around to see what's on offer on your local High Street, at your friendly butchers, down at the farmers' market or in our independent shops?

Here are a few tips to inspire you – but please share your own top tactics with us, too!
During the World Cup, licensing laws have been relaxed, allowing pubs and bars throughout the country to stay open later. So whenever England have a match and it kicks off after 8pm, closing time at your own local drinking hole may be extended to 1am

 

To celebrate the tournament, Mill Green Brewery has created a special beer, aptly named Inn off the Bar. This hoppy, citrusy beer will be on tap throughout the tournament at the Edwardstone White Horse.There'll be 20p off a pint during games 50p during England games and £1 off whenever England is winning!

 

Winch & Blatch has some great World Cup and football fan merchandise memorabilia in their mens' store, so you can buy local and support Roy's Boys

 

There's no need to buy your sausages and burgers from the supermarket. Not only are there great local butchers in Sudbury, Boxford, Long Melford and Clare, there are also excellent regular farmers market in Lavenham and Sudbury during the world cup. And don't forget Sudbury town market, running twice a week on Thursday and Saturday

 

For fresh baps and rolls, just pop to Borehamgate Parade (next to the bus depot) and let Westons Bakery sort out all your bready needs

 

Finally, if all the on-pitch stress gets too much for you don't worry, you can always pop to The Rude Strawberry, which promises a World Cup-free haven