Fitness Bootcamps at Peake Fitness for non Members
23rd July 2015
... Comments
---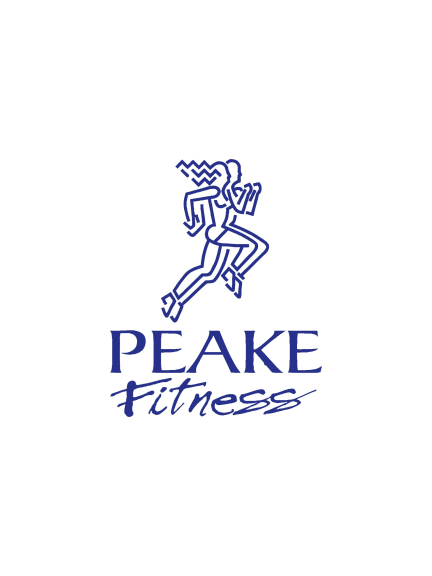 What are boot camps?
Boot camps utilise military-style exercise programs, which combine high intensity intervals with a variety of workouts. A typical boot camp could include activities ranging from running up and down a hill to flipping a tractor tyre!
What are the benefits of training outdoors?
Aside from enjoying the summer weather, there are multiple benefits to training outdoors including:
An increase in Vitamin D: Sunlight helps supply the body with a natural source of Vitamin D, which in turn helps to promote the absorption of Calcium and help keep our bones strong. This leads to an improvement of personal wellbeing. Getting an intake of fresh air can increase your sense of personal wellbeing, increase alertness, decrease anxiety, lower your resting heart rate and is overall refreshing and invigorating.
Increase in calorie burning: Research has shown that training outdoors can help us burn up to 30% more calories during each workout. This is due to our core body temperature being around 36.8 degrees Celsius. Our body uses energy in order to keep our temperature at this level, and what does our body use as the source for this energy? – Calories.
The social aspect: Training outdoors with a group of people that you may or may not know can increase your results in multiple ways. Firstly, there's the competitive aspect of trying to be the best by outperforming the other members of the group – Which if everyone is doing the same will lead to an increase in personal energy expenditure as you all continually push each other to the limit! As well, if you can exercise whilst being social, this can increase the general enjoyment of exercising. As we all know, if you enjoy doing something, you are more likely to achieve greater results!
Variety – The overall variety of the movements you will perform in a Boot camp session will engage some muscles that you may not have even known existed!
Majority of classes are free to Peake Fitness members and just £6 per class for non-members. To view their full studio timetable please click on the link here