Christmas Decluttering Tips from Sudbury Secure Storage
4th December 2017
... Comments
---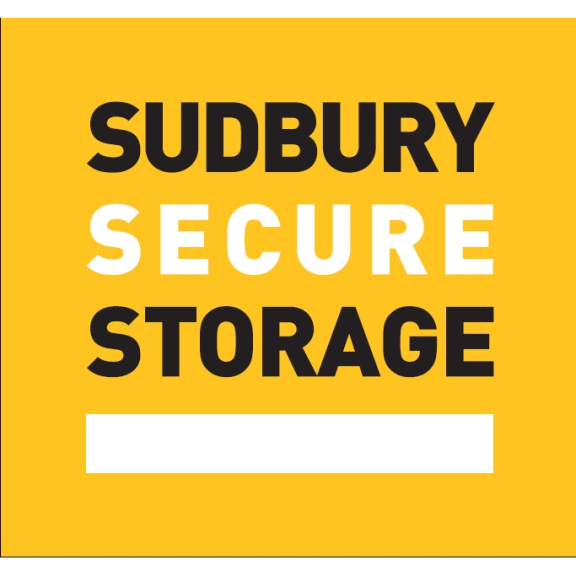 Christmas is nearly upon us and there's nothing like the looming deadline of the winter festivities to have a really good sort out and declutter. Come the end of the year, if you have family with young children, you will be sharing your home with more toys or you might have family spending a few days with you. Whatever you have planned, it makes sense to have a good declutter & get your home ready for Yuletide.
Here are some top Christmas decluttering tips to help:
Don't let the job intimidate you. Start small and in sections, decluttering one drawer, cupboard etc at a time. Find 3 boxes, labelling KEEP, STORE, CHUCK and put the items in accordlingly
You might not want to throw away everything, even some of your items would be better stored out of sight,  but your garage is already bursting at the seams. This is where Self Storage is a great option. At Sudbury Secure Storage, we can store your large or small unwanted possessions , for a couple of weeks or a couple of years! And as a special Christmas offer, you won't have to pay a deposit, saving yourself £100! Click here for more details
Embrace O-souji, a Japanese New Year tradition, that dedicates the last week of the old year to decluttering, cleaning and organising. It's the perfect opportunity to go through the school bags, drawers, office and your house to get rid of unwanted bits and pieces, ready to start the new year with a clear and focused mind
You realise you have a full house and need to make room. Self storage can help take care of those bulky furniture items you don't want to donate indefinitely. Whether it's an inherited dresser from a favourite aunt or your baby's first cot, you can't bear to part with, Sudbury Secure Storage can help. With a range of different storage options, there is a storage solution perfect for you.
Did you take your Christmas decorations out of storage only to find  they'd been put away so quickly, they're now infact a big ball of tangled lights and tinsel? So, you ignore it and buy replacements, only for the exact same thing to happen all over again the following year? This year should be the year you throw out any broken lights or sad looking decorations before you replace them. Do another Tinsel Check  at the end of Christmas too, so next year, come December 2018, you're ready to go!
If you'd like to find out more about how Sudbury Secure Storage can help you, simply give Louise a call on 01787 282642