Buy Local in Sudbury Day 1
2nd May 2014
... Comments
---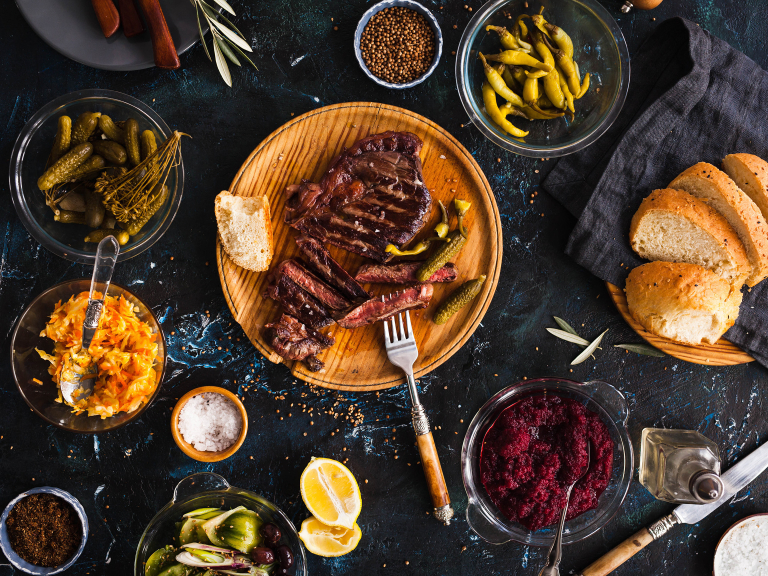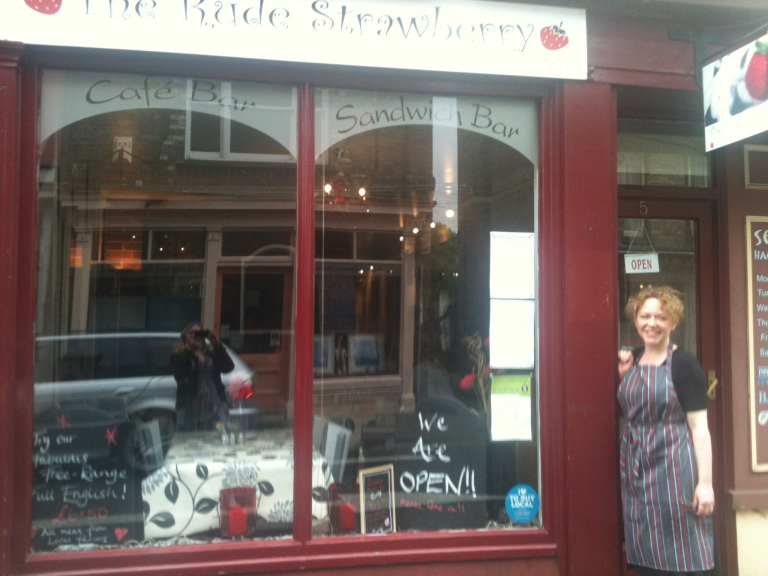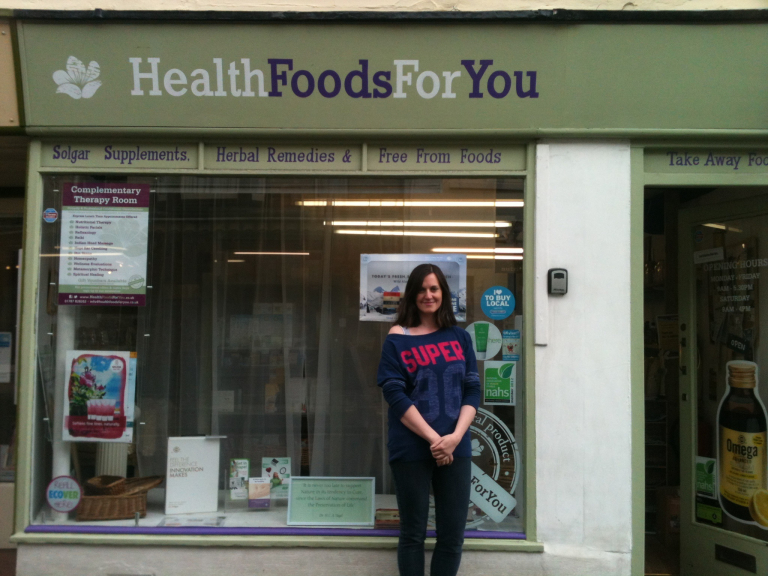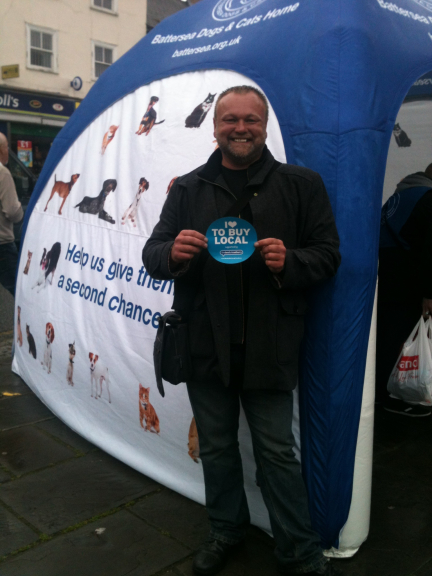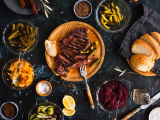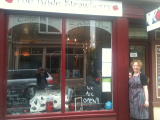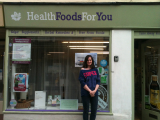 As you may have noticed, I recently made a rather public pledge on Facebook and other social media networks, that for the whole month of May, I would only buy from the best local independent shops and businesses
Well, yesterday was the 1st of May.
So for the next 31 days I promise to make every effort to only buy local products and services sold by local Suffolk businesses. My main objective is to show my support for the fantastic local business people that make Sudbury and its surrounding villages so special. There will be no supermarket shops for the Wilby family this month, and no online shopping either. How do you think we'll get on. Make sure you keep coming back to this site for more updates.

The first thing I realised when I woke up this morning is that my family would probably want feeding at some point today. I do have a few bits and pieces left over from my previous supermarket delivery, but I hadn't even considered what we were going to have for tea! Fortunately, Thursday is Market Day in Sudbury, and in May that means just one thing - asparagus I purchased all the ingredients to make a lovely Spring risotto from the fruit and veg stalls. The cost of tonight's meal came to just under £2, plus rice (which I already had in the cupboard). Not a bad start!
During this month of buying locally, I'm hoping to prove that with just a small amount of effort,  supporting our local Sudbury businesses is affordable, tasty and fun for anybody. I'll be popping into local businesses wherever I find them, showing support for the shops serving our area, and hoping they might do the same by displaying a  Buy Local Sticker
So if you run or work at a local business, or just know a great shop in your local community that you think deserves some support, then why not  register on my website and recommend your local favourite? In the meantime, please keep visiting this blog to see how we get on


See you around Sudbury!