BUY LOCAL In Sudbury... Day 2
3rd June 2015
... Comments
---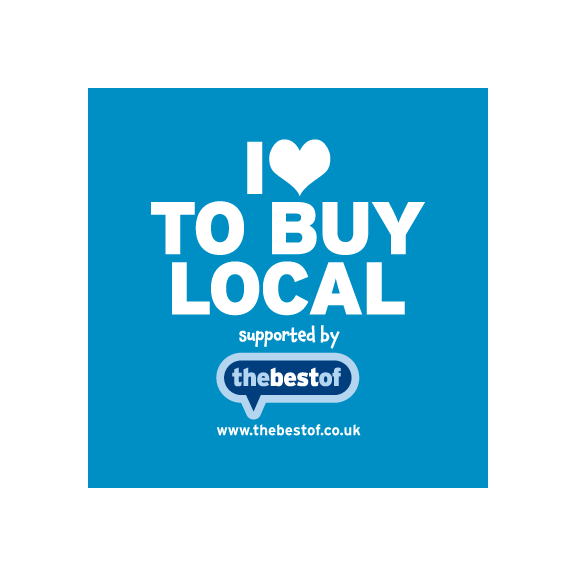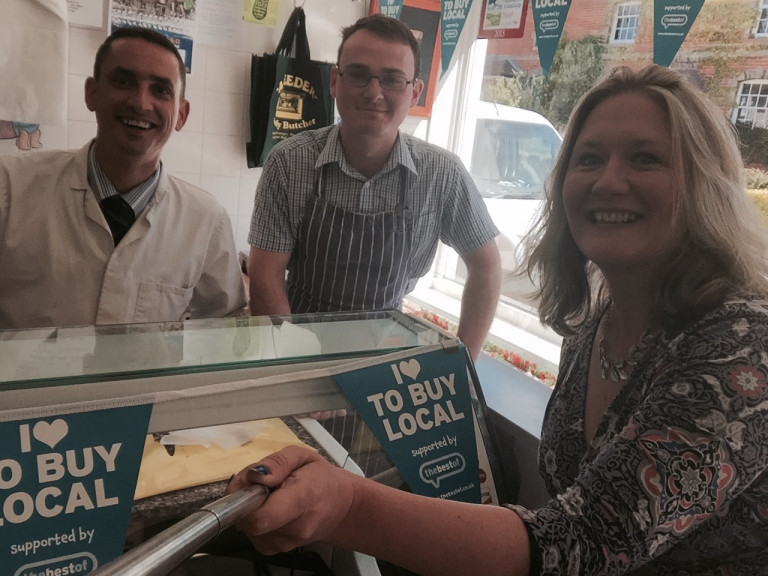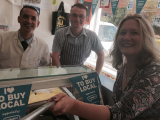 I'm onto Day 2 of my BUY LOCAL campaign in and around Sudbury. This is my second year doing this and have to say, it's a real treat. There's nothing more fun than chatting with local business owners and shopping; It makes you feel as if you're part of a great community... which of course, we are!
Last year, I had only just started thebestof Sudbury and threw myself into the whole campaign. I am just as passionate about it, but this time, I'm slightly less organised.
But that doesn't mean it can't be done!
For example, I had planned out what the family were going to eat for week; I'm sorted for today and tomorrow, but after that, I'm winging it! Fortunately, I'm in Sudbury tomorrow and the town market it's on, so I know vegetables and perhaps a Rafi's curry's on the cards.  Boxford has it's own butchers, so grabbing a couple of pounds of chicken won't be a problem & as Friday is looking to be a busy one with me being out and about, the old slow cooker will be put into use.
If you have any seasonal recipes I can try, please leave me a comment. 
I hope you enjoy my photos of some of the local shops and businesses. Do try and support them, because when you shop local, 63p of the £1 goes back into our local economy. And that can only be a good thing