Boxford Rovers Youth Football Team wins a clean sweep of Fair Play Awards
17th July 2015
... Comments
---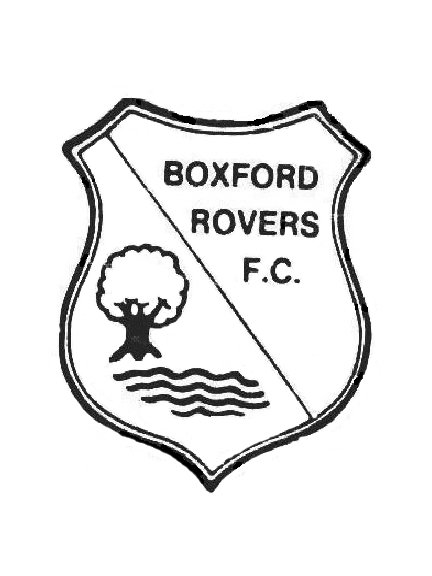 Boxford Rovers Youth Football Club have won the Fair Play award in every league they play in this season.
Every year, the South Suffolk Youth League and the Colchester & District Youth League award a Fair Play trophy to the one team which has received the most cumulative marks for respect and fair play throughout the preceding season, and it is always, rightly, the most highly sought-after prize. There are over 500 teams in both leagues, playing youth football across Suffolk every Saturday and Sunday morning , so for one team to win the prize from both leagues is a fabulous achievement.
Melvyn Eke, Chairman of Boxford Rovers, was delighted to pick up the award at Portman Road at the recent AGM ; `I cannot overstate how proud and delighted Boxford Rovers is to win both these awards. We are a club firmly set in the heart of the local community and we pride ourselves on our inclusivity for all players – boys and girls and at whatever age.  It is a testament to all our kids playing in the colours of Boxford Rovers and to the hard work and dedication of the coaches and parents. We believe in playing the game in the right spirit and we are very aware of the responsibility we have to all parents to coach their children not only to improve their footballing skills but to grow and to nurture them into respectful and responsible young adults'
Iain Booth, Chairman of South Suffolk Youth League said; `The Committee was delighted when Boxford Rovers came out on top, because for several seasons now, they have gained a reputation from their fellow Clubs for the way they conduct themselves on and off the field, and the fair play and respect they show towards all their opponents. My own experience is that they encapsulate all that is good in youth football and all their players representing the Club, learn the true spirit of football. Our heartiest congratulations go to Boxford Rovers for winning the most important trophy which the League presents.
Their prize is a full set of kit for a single team in their club, which is donated annually to the league by Total Football in Ipswich.