Boost your Business in 2015
27th March 2015
... Comments
---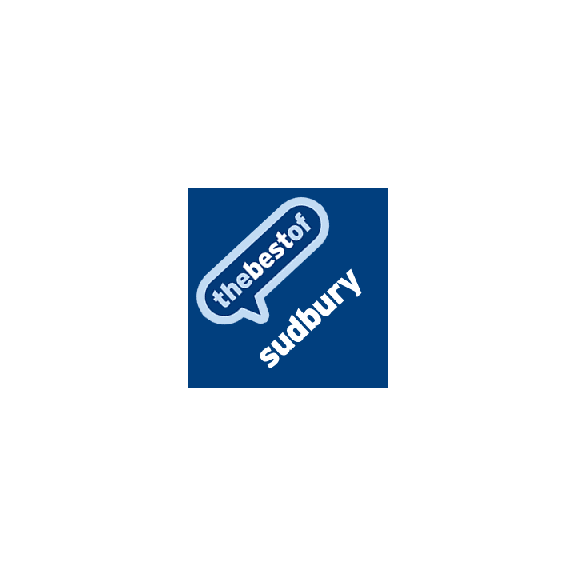 thebestof Sudbury run by Penny Wilby  is holding a Boost Your Business in 2015 on 22nd April where local business owners can learn how to grow, market and expand their businesses in 2015.
Bringing trusted local businesses and the community together, thebestof Sudbury is a leading franchise, supporting local, independent businesses with all aspects of their marketing. The latest campaign – Boost Your Business in 2015 with thebestof – sees marketing expert Penny Wilby share their tips for super success.
To do this, thebestof Sudbury is holding an exclusive Boost Your Business in 2015 session at The Bridge Project where businesses in and around Sudbury can learn to grow, market and expand their business.
Held on 22nd April 2015 local business owners will have the opportunity to learn the inside secrets to successful local marketing. The session will be stuffed full of great tips, equipping attendees with new skills and strategies as well as all the inspiration and motivation to continue moving onwards and upwards and achieving every success in 2015.
The Boost Your Business in 2015 session will include our eight steps to business boosting success in 2015, helping business owners to get their marketing working for them, guiding them through the myriad of marketing tools.
I will be there talking, highlighting the simple yet effective ways to grow and succeed in 2015
To book your ticket, please click here. It's £15 and the money will be donated to  LeeStock, who are raising money in memory of their friend for the Willow Foundation