An evening at Baythorne Hall with thebestof Haverhill and thebestof Sudbury
23rd June 2015
... Comments
---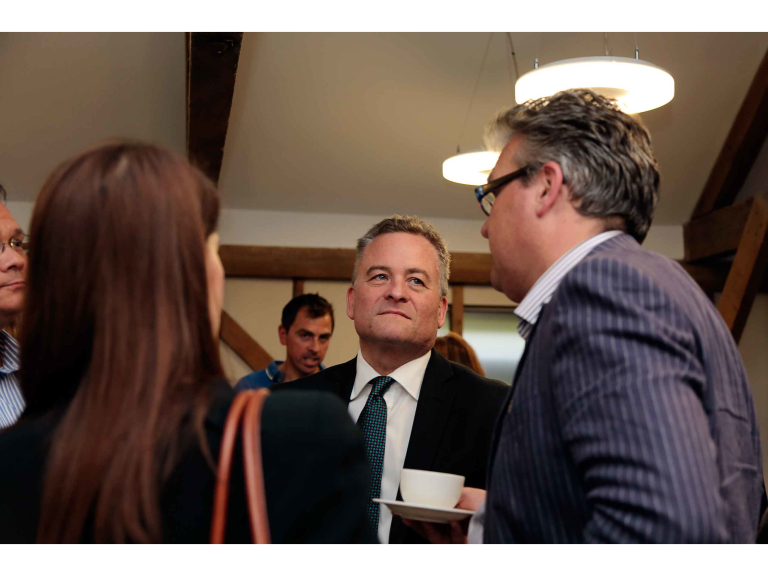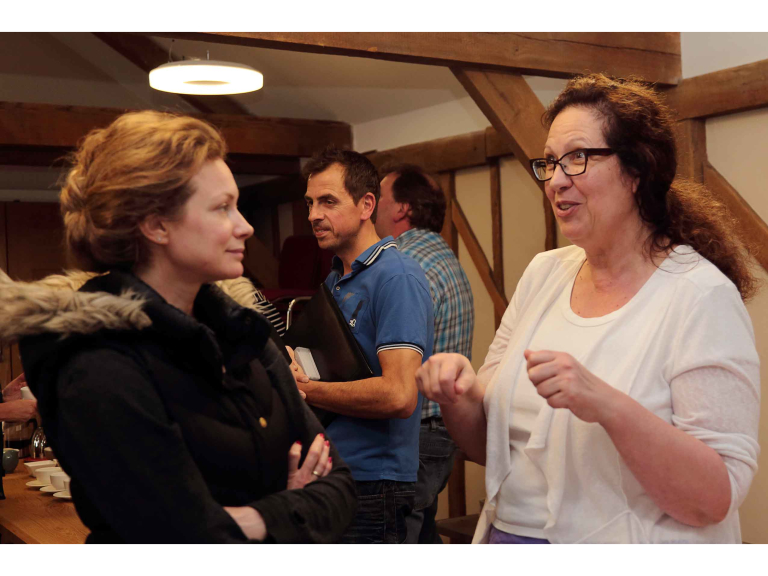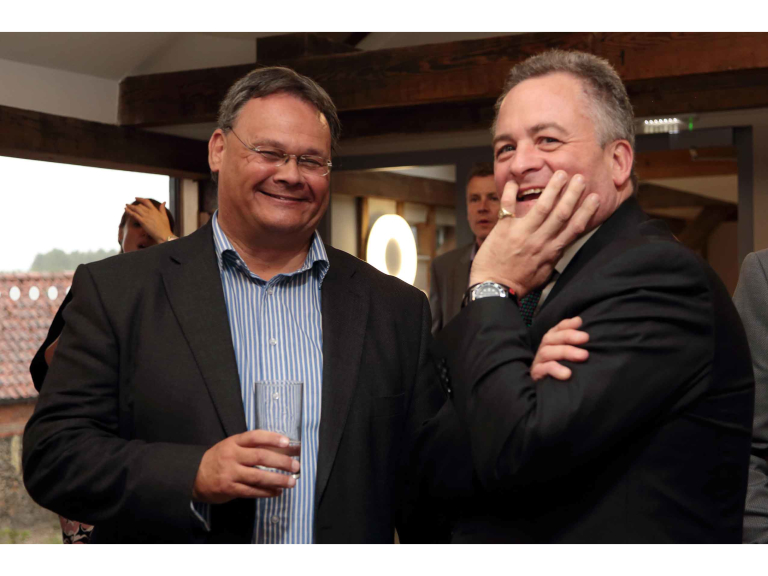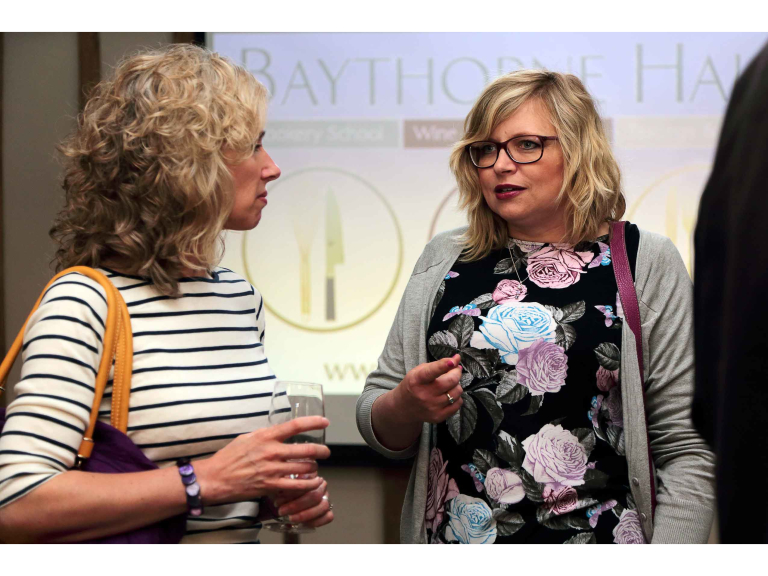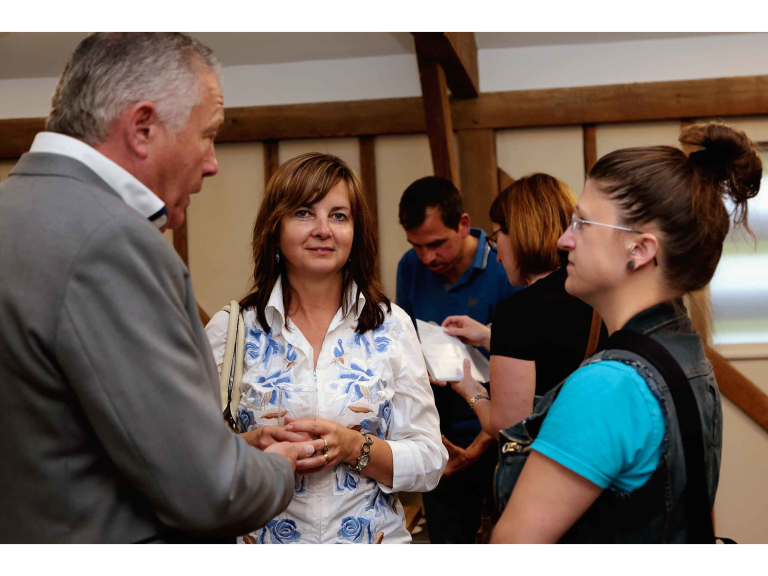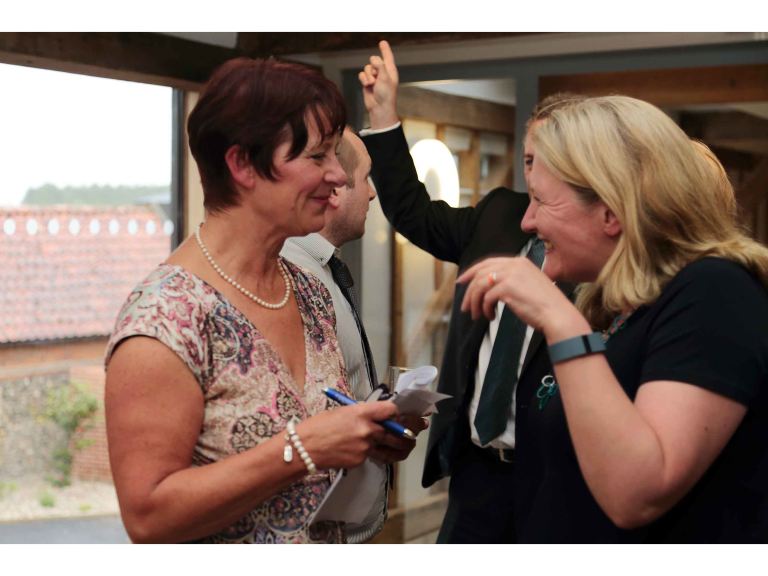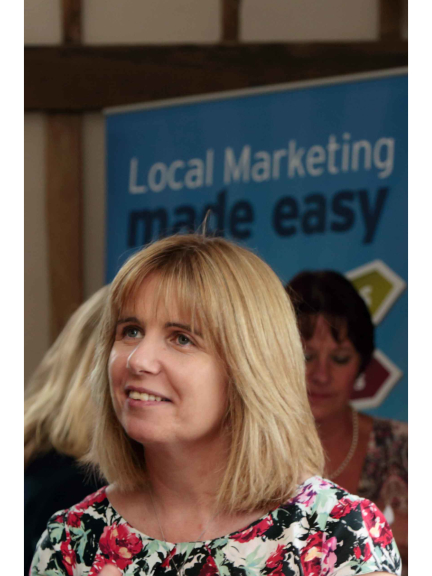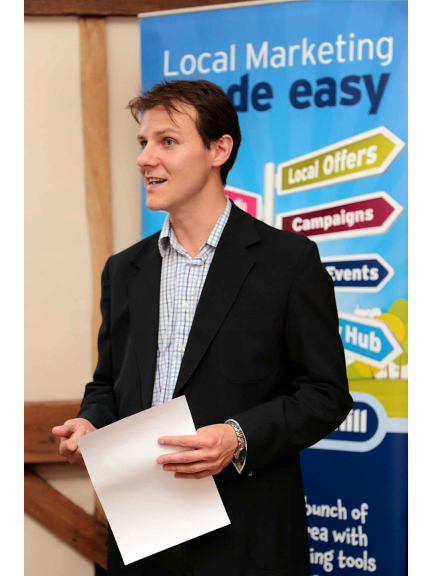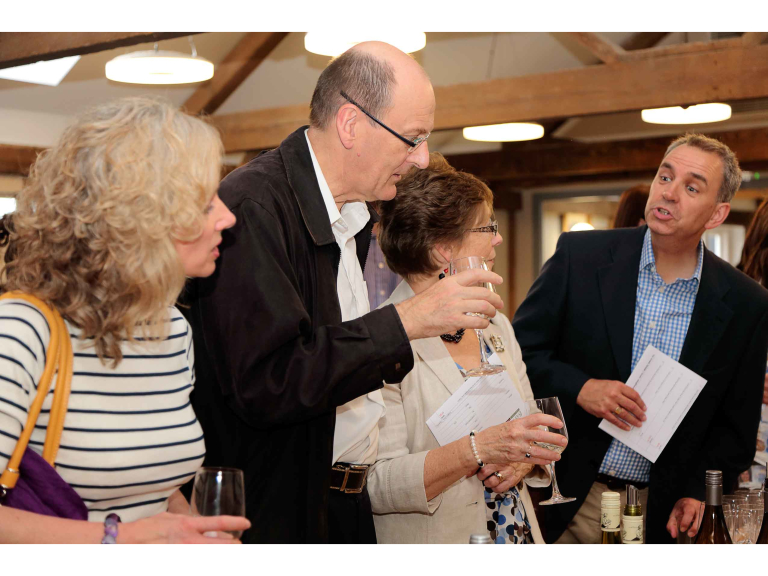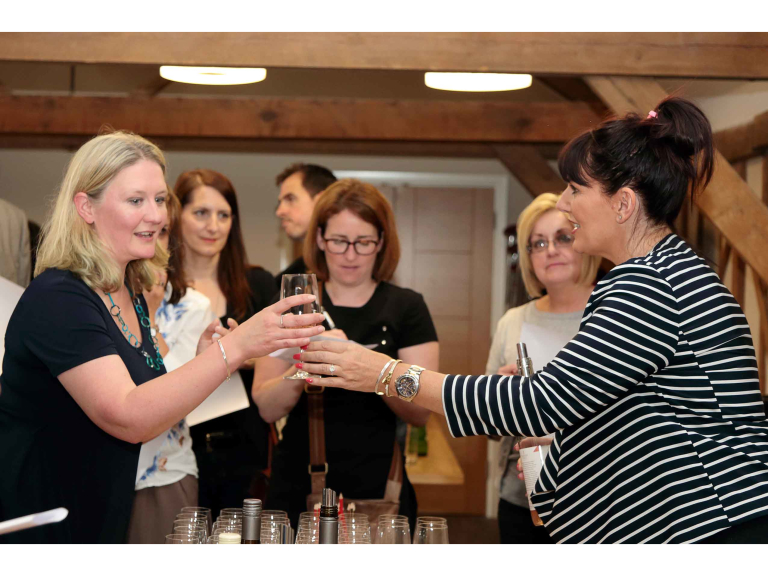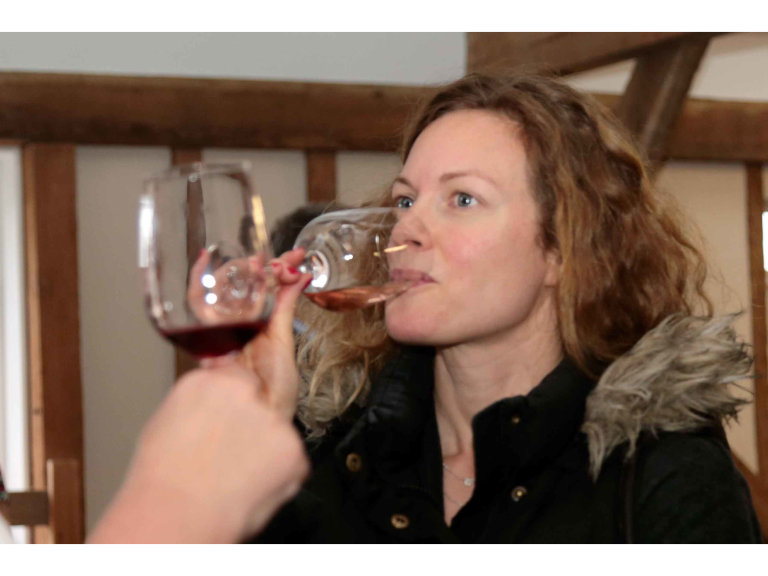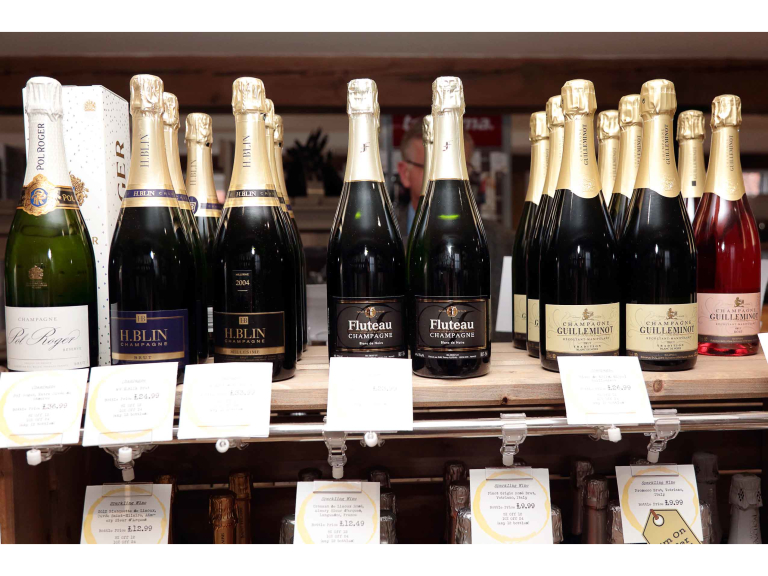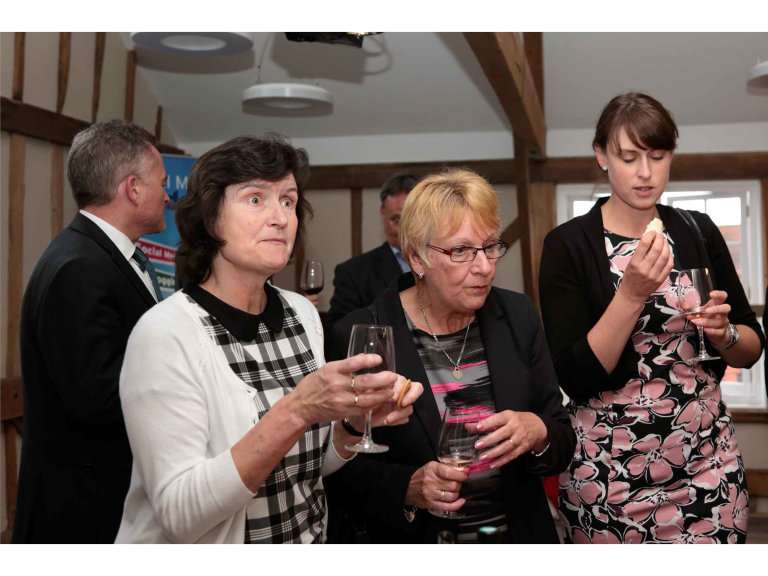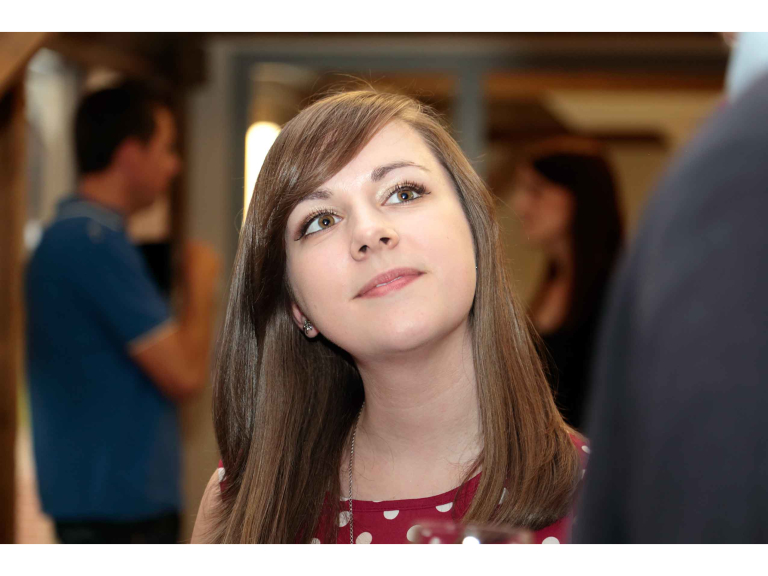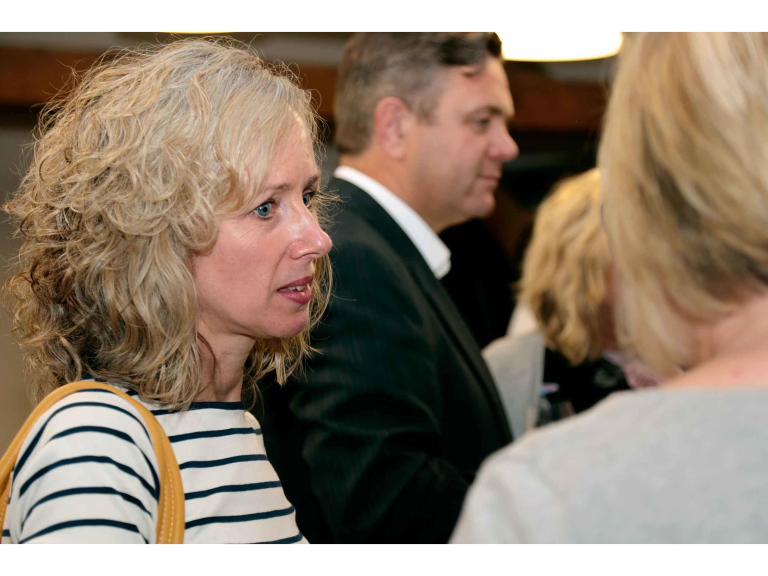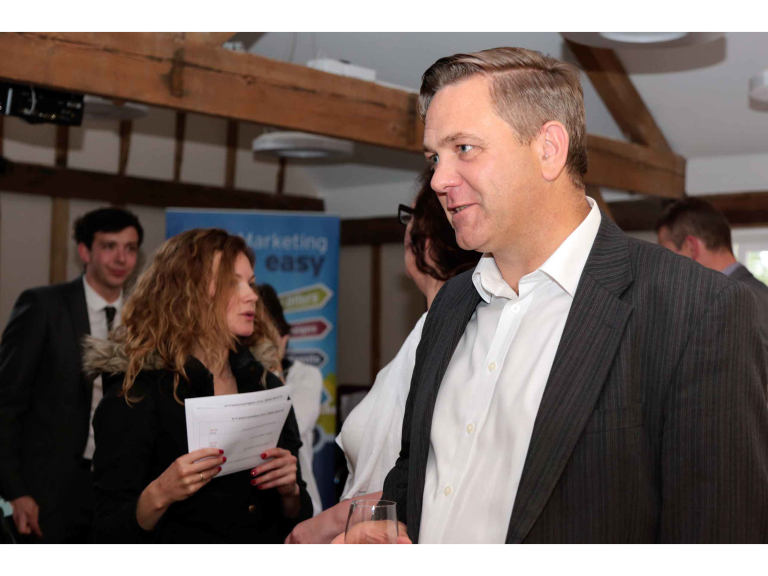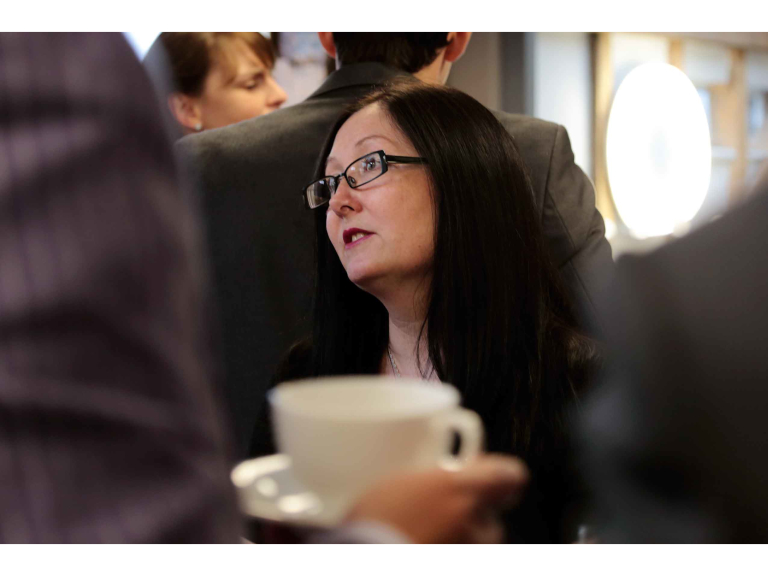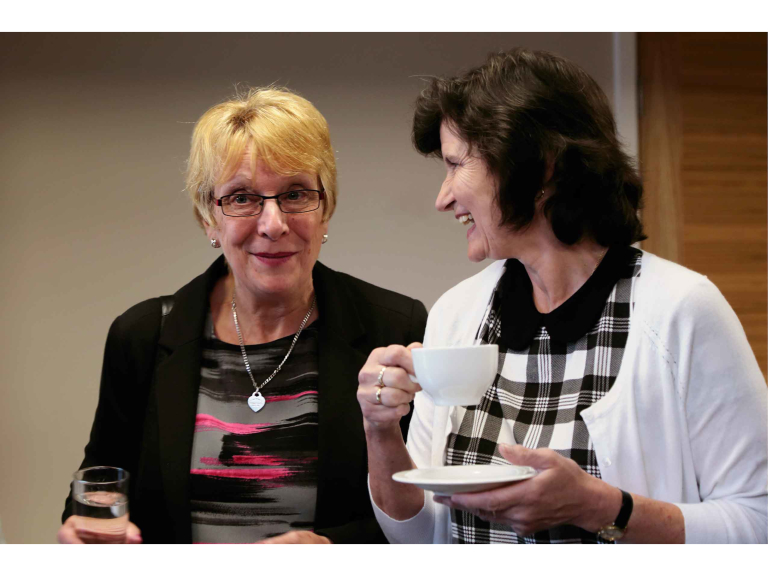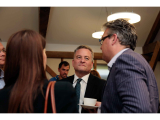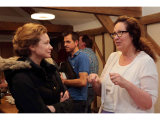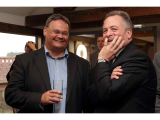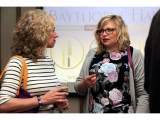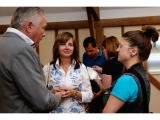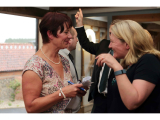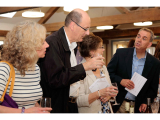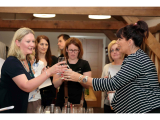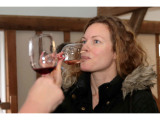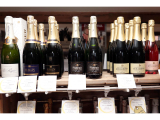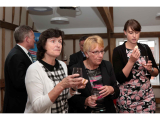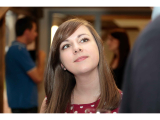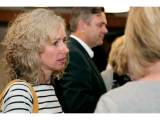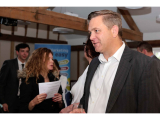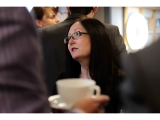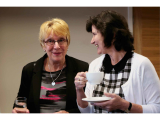 Monday 22nd June signalled the launch of the first ever joint networking event between thebestof Sudbury and thebestof Haverhill. I'm hoping it will be the first of many.
Running our businesses in neighbouring areas, it makes sense to come together, enabling local companies to meet, mingle and make contact, forging the start of (hopefully) some great business relationships between the Sudbury and Haverhill towns and villages.
Just shy of 40 people, I don't think there would be any disagreement that Baythorne Hall is a wonderful venue; perfect for our event with the added attraction of some wonderful wines to taste paired with great cheeses. Owner George Unwin and the team's knowledge was second to none.
Baythorne Hall opened in November 2014 and is, conveniently for us, situated between Clare and Haverhill. The wine shop is stocked with a great variety of wines, sourced locally (Lavenham Brook) and internationally. Their cookery school offers some great experiences, including Sushi and Italian. Classes run throughout the year. There's a wonderful cheese and pie shop within the converted barns and some exciting plans in the pipeline
If you're interested in what Baythorne Hall has to offer, click here to visit their website.
As always, I would like to thank the wonderful Ranson & West Photography for the great photographs. Nicky really captured the atmsophere of the event. 
If you would like to know when the next networking event is being held, either in Sudbury or Haverhill, please get in touch